Webinars and Live Trainings in April 2020
Working from home? We invite you to join our virtual events in April 2020.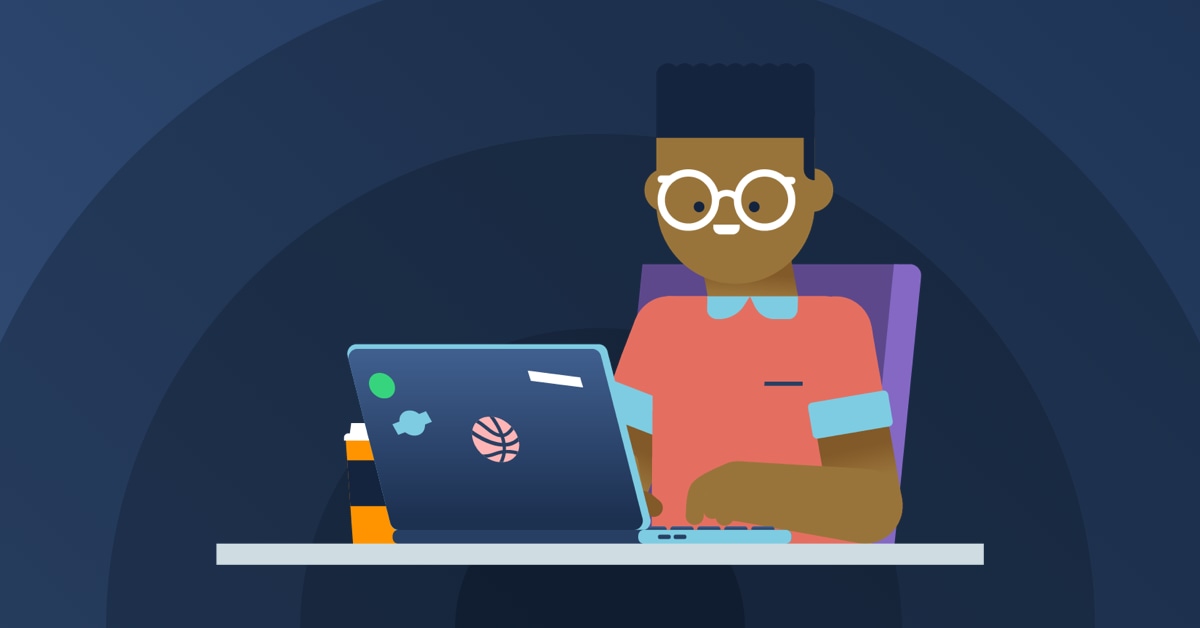 We hope that you are well and safe. Like so many other companies, DataCamp has moved to remote work, but that hasn't stopped us from lining up an exciting series of live trainings and webinars for you. We hope to see many of you there. Even if an event doesn't fit your schedule, we encourage you to sign up anyway, and we'll email you a link to the on-demand recording afterward.
Virtual events in April
To help virtual workers stay in-the-know on topics in data science and analytics, we've lined up a bunch of events in April:
Getting Started in Tableau (Live training) - Wednesday, April 1 at 2 PM EDT
AI, Finance, and Algorithmic Trading (Webinar) - Thursday, April 2 at 11 AM EDT
Moving From In-Person Training to Online Training (Webinar) - Tuesday, April 7 at 11 AM EDT
Cleaning Data in Python (Live training) - Wednesday, April 8 at 11 AM EDT
COVID-19 Exploratory Data Analysis (Live coding) - Thursday, April 9 at 4 PM EDT
Data Viz with ggplot2 (Live training) - Wednesday, April 15 at 11 AM EDT
DCVirtual: Webinar week (Daily webinars) - Monday, April 27 to Friday, May 1
Opening: Data strategy in the age of COVID-19
How to roll out an online first data literacy program
Success metrics for your data program
Closing: Scaling Data Science education
DataCamp for Enterprise: Q2 Roadmap (Webinar) - Wednesday, April 29, 2020, 11 AM EDT
February and March events on-demand
If you missed them, here are the recordings of our recent events for you to watch on your own time:
Remote work guide for data science teams
In addition, we created a remote work guide to help data science teams to succeed and stay productive.
We hope that these resources are helpful for you! Let us know your thoughts on Twitter.