Six new subtitle languages added to DataCamp
Learn in your native language! All DataCamp videos are now available in 16 languages, including Thai, Arabic, Turkish, Vietnamese, Polish, and Indonesian subtitles.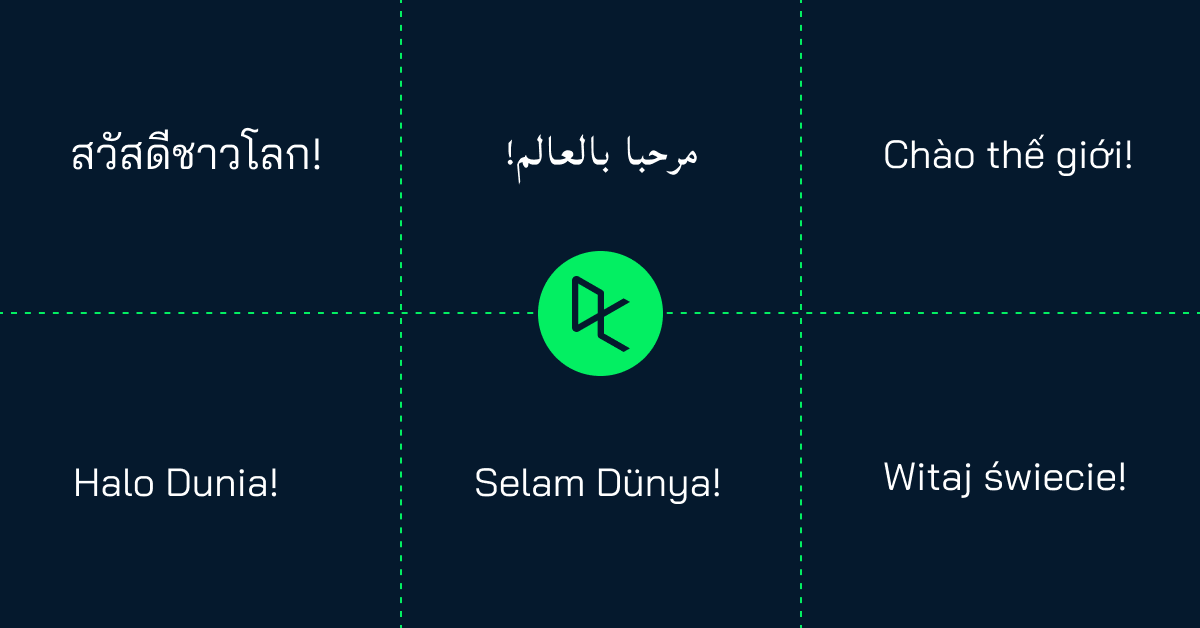 It's now easier to learn in your native language, with video subtitles available in 16 languages—including Arabic, Indonesian, Polish, Thai, Turkish, and Vietnamese.
All videos are also available with English, Spanish, French, Chinese (simplified), Portuguese, German, Korean, Japanese, Russian, and Italian subtitles.
How to turn on video subtitles in DataCamp:
To use these new subtitles, click on the closed captions (CC) icon when watching any video and select your preferred audio or subtitle options.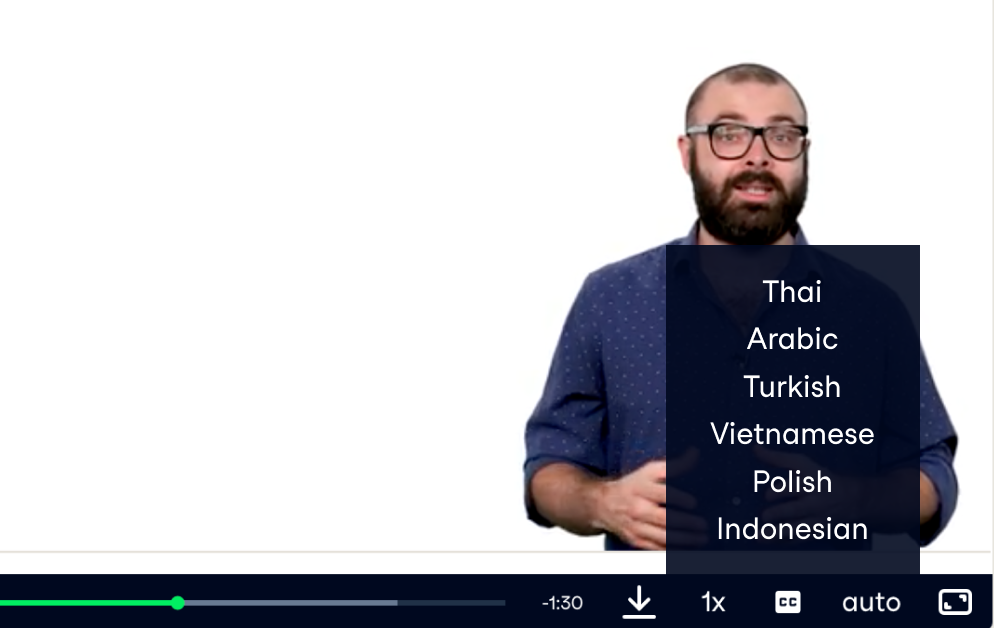 Please continue to let us know how we can improve product features like our translations and recommend which languages we should consider adding next. We would love to hear your feedback on our courses as well! Together, we can make DataCamp a place where people from all walks of life can learn the language of data.
You might also like:
Customer Success Story: DataBird
DataCamp helps a French bootcamp address the country's demand for data skills.
Telling Effective Data Stories with Data, Narrative, and Visuals
Brent Dykes discussed how data, narrative, and visuals can drive effective data stories in a recent webinar. Learn his best practices in this article.