Dean Smith
Founder, Atamai Analytics
Dean Smith is geoscientist specializing in information management systems for mining and mineral exploration. He has more than ten years of experience working with SQL Server and data visualization. Dean is the founder of Atamai Analytics, which provides information management and data analytics consulting services to the mining and mineral exploration communities.
See profile
.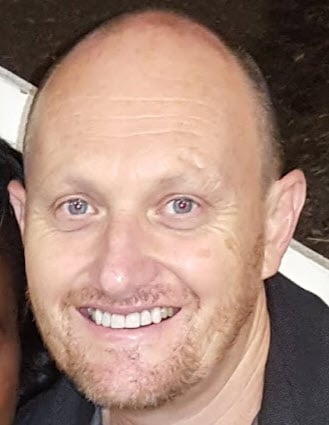 Courses led by Dean Smith
In this course, students will learn to write queries that are both efficient and easy to read and understand.