Riccardo Mancini
Freelance Quantitative Analyst
Riccardo works as a Market Risk Manager for a financial services firm. He is passionate about coding in R, quantitative models applied to finance, and… soccer!
See profile
.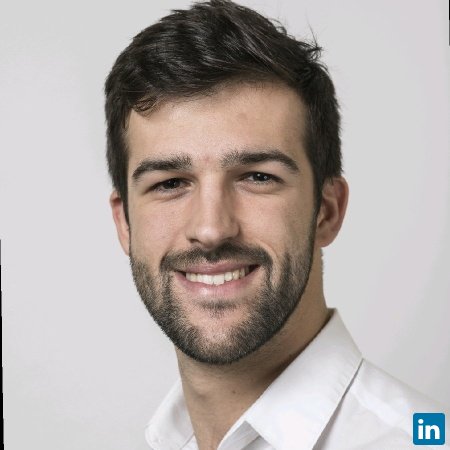 Courses led by Riccardo Mancini
Learn how to build a graphical dashboard with spreadsheets to track the performance of financial securities.