Rohan Chatterjee
Risk Modeler
Rohan is a risk modeler at Rabobank in the Netherlands. He has a passion for teaching and has taught as a student assistant at Tilburg University for almost three years. He is very interested in finance and likes to stay updated with the latest developments in the financial world! In his free time, he likes to play the guitar, go to the gym and spend time with his friends and family.
See profile
.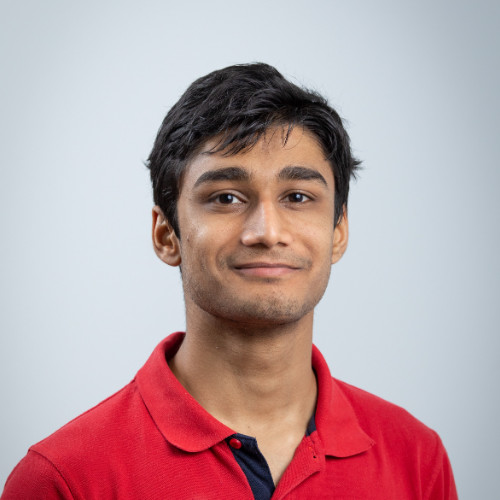 Courses led by Rohan Chatterjee
Learn to analyze financial statements using Python. Compute ratios, assess financial health, handle missing values, and present your analysis.