Alexander A. Ramírez M.
CEO at Synergy Vision
Alexander is the CEO @ Synergy Vision which focuses on financial data science providing services to Banks, Insurance companies and Brokerages. He is a Computer Engineer from Universidad Simón Bolivar (USB) with 22 years of experience with a master degree in Random Models and he is working in a Doctorate in Mathematics at Universidad Central de Venezuela (UCV).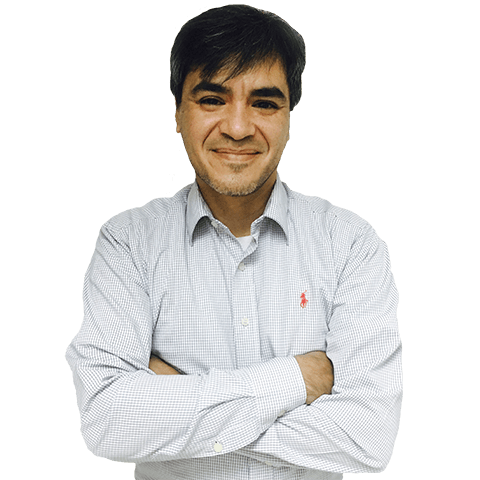 Courses led by Alexander A. Ramírez M.
Learn fundamental probability concepts like random variables, mean and variance, probability distributions, and conditional probabilities.