Adina Howe
Assistant Professor and Data Scientist
Adina is an Assistant Professor in the College of Engineering at Iowa State University (ISU) in Ames, Iowa. She teaches numerical methods, computational biology, and data science courses in the undergraduate and graduate programs. Her research focuses on using computational tools to help address global grand challenges, such as how to best manage our land and water resources. She loves dogs, board games, and using programming to solve problems that help people.
See profile
.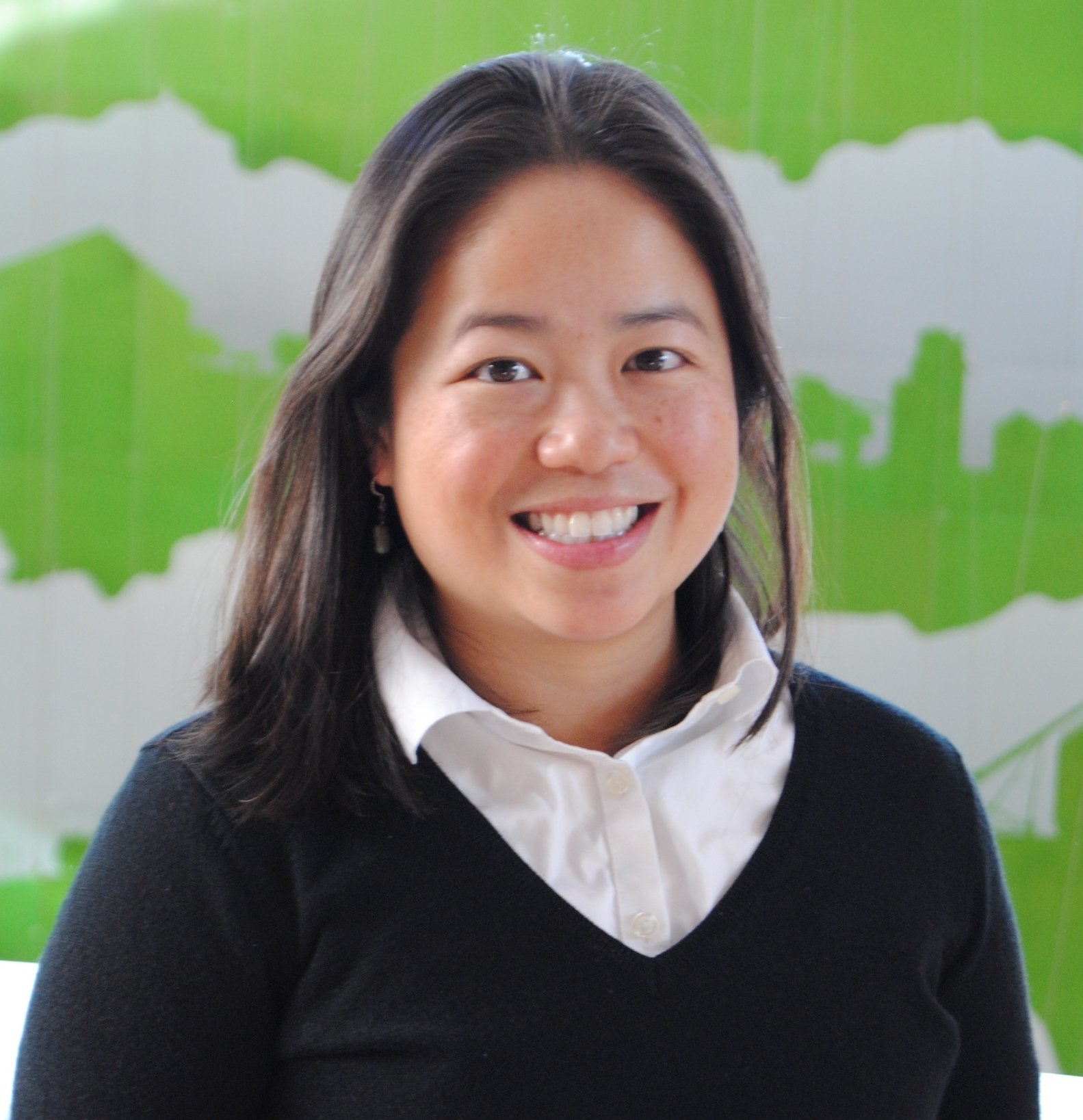 Courses led by Adina Howe
Learn to use Python for financial analysis using basic skills, including lists, data visualization, and arrays.