Alan Nichol
Co-founder and CTO of Rasa
Alan is co-founder and CTO of Rasa, the leading open source conversational AI company. Rasa builds software that enables developers to build conversational software that really works, and is trusted by thousands of developers in enterprises worldwide. Rasa combines applied AI research with enterprise-ready technology. Alan holds a PhD in machine learning from the University of Cambridge and has years of experience building AI-powered products in industry.
See profile
.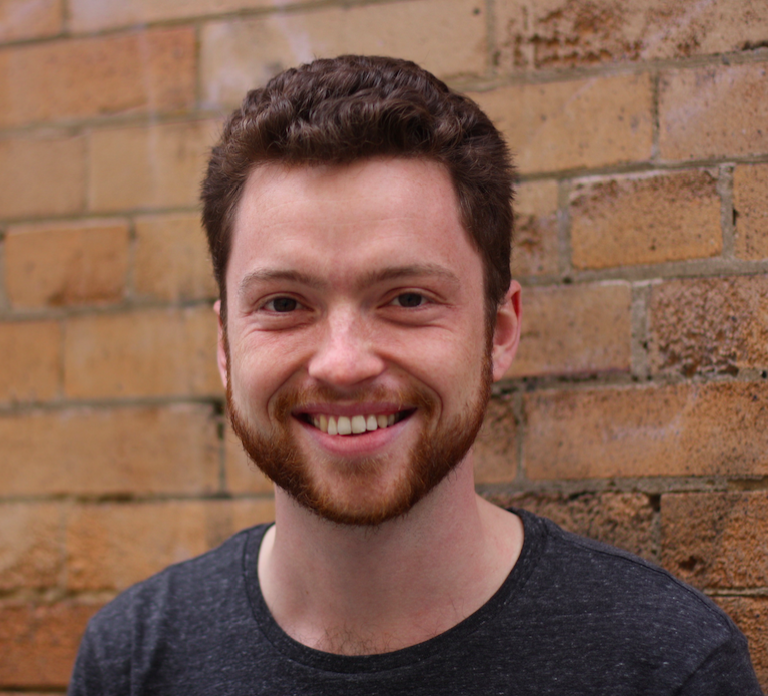 Courses led by Alan Nichol
Learn the fundamentals of how to build conversational bots using rule-based systems as well as machine learning.