Alex Yarosh
Curriculum Developer @ Cockroach Labs
Alex is a software engineer and mathematician. They currently work at Cockroach Labs - the company behind CockroachDB - where they develop online product trainings. They like cats, teaching, and trains.
See profile
.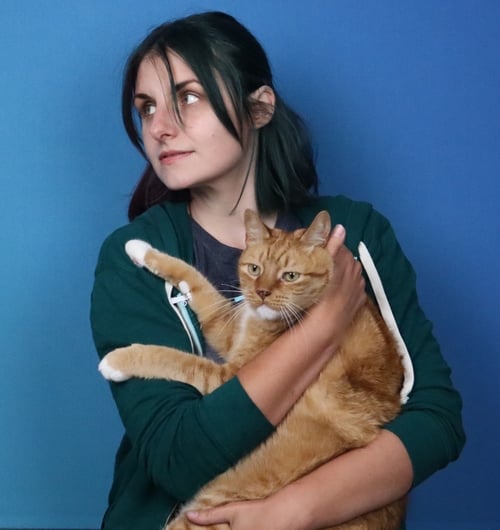 Courses led by Alex Yarosh
Dive in and learn how to create classes and leverage inheritance and polymorphism to reuse and optimize code.