Amy McCarty
Data Analyst
Amy is a data analyst, policy wonk, and all around data nerd. She has a master's degree in policy analytics from Carnegie Mellon and has worked as an analyst in both the nonprofit and for-profit sectors. She loves to learn and shares that passion as an adjunct analytics professor. When not at the computer, Amy stays busy broadening her multicultural culinary prowess and learning to hear all of those silent consonants in the French language.
See profile
.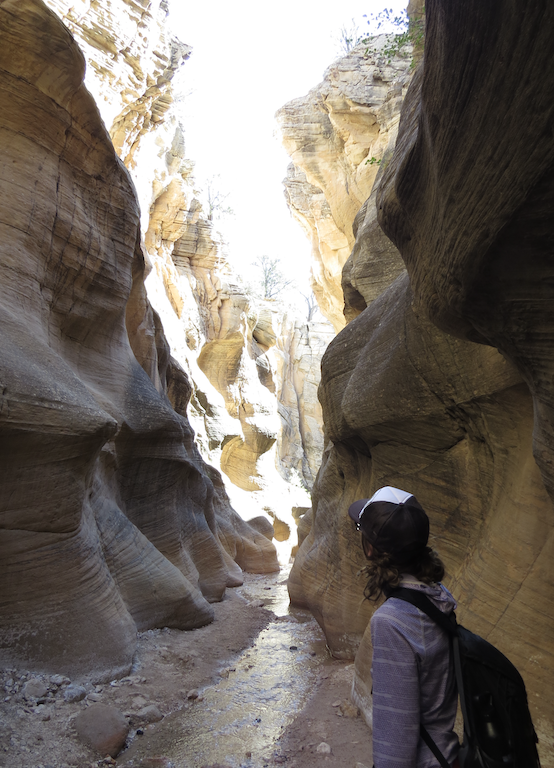 Courses led by Amy McCarty
Learn how to structure your PostgreSQL queries to run in a fraction of the time.