Arne Warnke
Head of Emerging Curriculum at DataCamp
Arne is responsible for machine learning engineering and data engineering content at DataCamp. He is a mathematician with a Ph.D. in economics and applied statistics. Before joining DataCamp, Arne worked for several years as a data scientist.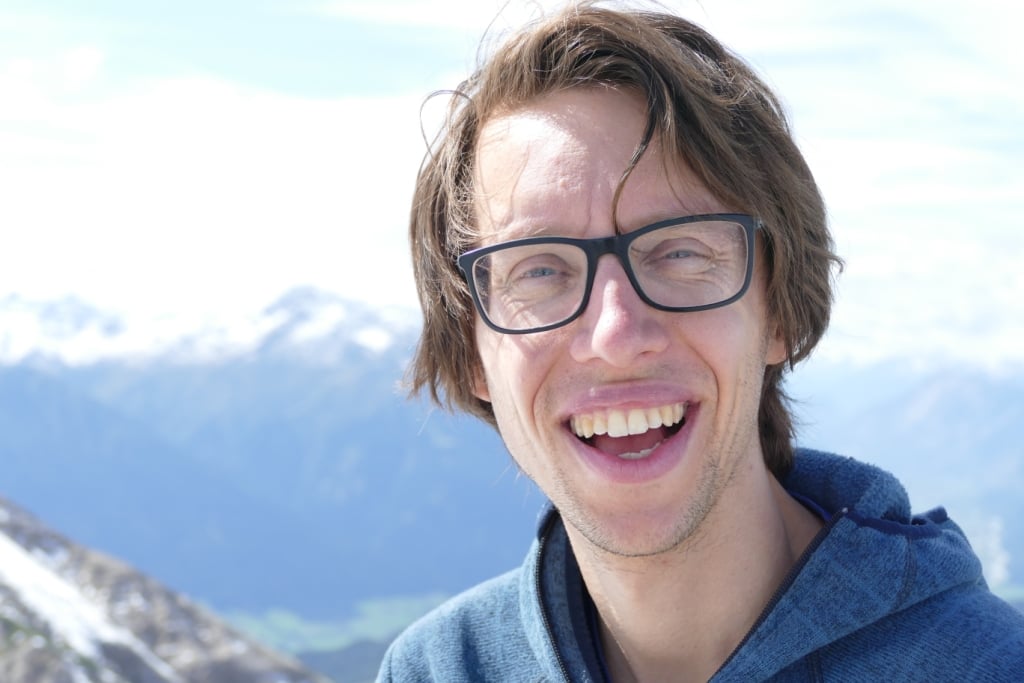 Courses led by Arne Warnke
Learn about MLOps, including the tools and practices needed for automating and scaling machine learning applications.