Arturo Opsetmoen Amador
Senior Consultant - Machine Learning
I am an executive MBA with a background as a Ph.D. in physics with research experience. I've worked in the field of data and analytics for several years. I believe that such a field is ever-evolving and broad. This is the reason for my constant-learning obsession. Working as a machine learning engineer with a business degree, I have seen the importance of adopting MLOps best practices to support data strategies. By implementing DevOps in my analytics work, I can deliver data solutions without technical debt. This contributes to sustainable value generation. I like to combine my business knowledge with my technical capabilities. I love to help create data products with a positive business impact.
See profile
.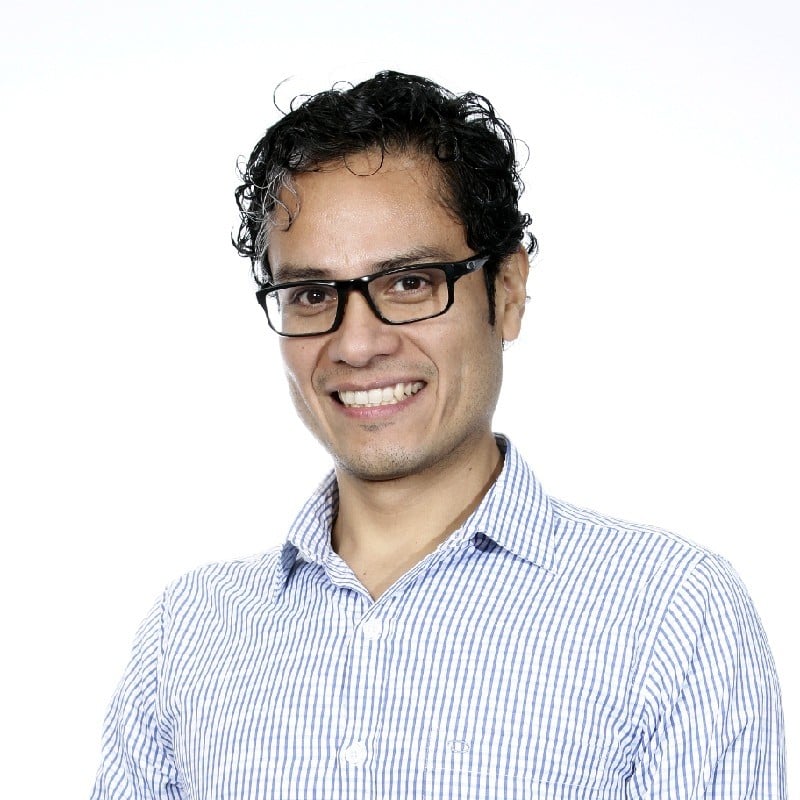 Courses led by Arturo Opsetmoen Amador
Learn about MLOps architecture, CI/CD/CM/CT techniques, and automation patterns to deploy ML systems that can deliver value over time.