Arun Srinivasan
R's data.table co-developer
Arun Srinivasan is originally from Tamilnadu, India. He holds a Bachelors degree in Electronics engineering and a Masters degree in Bioinformatics. He started using R in 2010 and has contributed to R's data.table package since late 2013. He currently lives in London, where he works as a developer and analyst in Finance. He has a passion for developing tools and algorithms facilitating analyses on large data.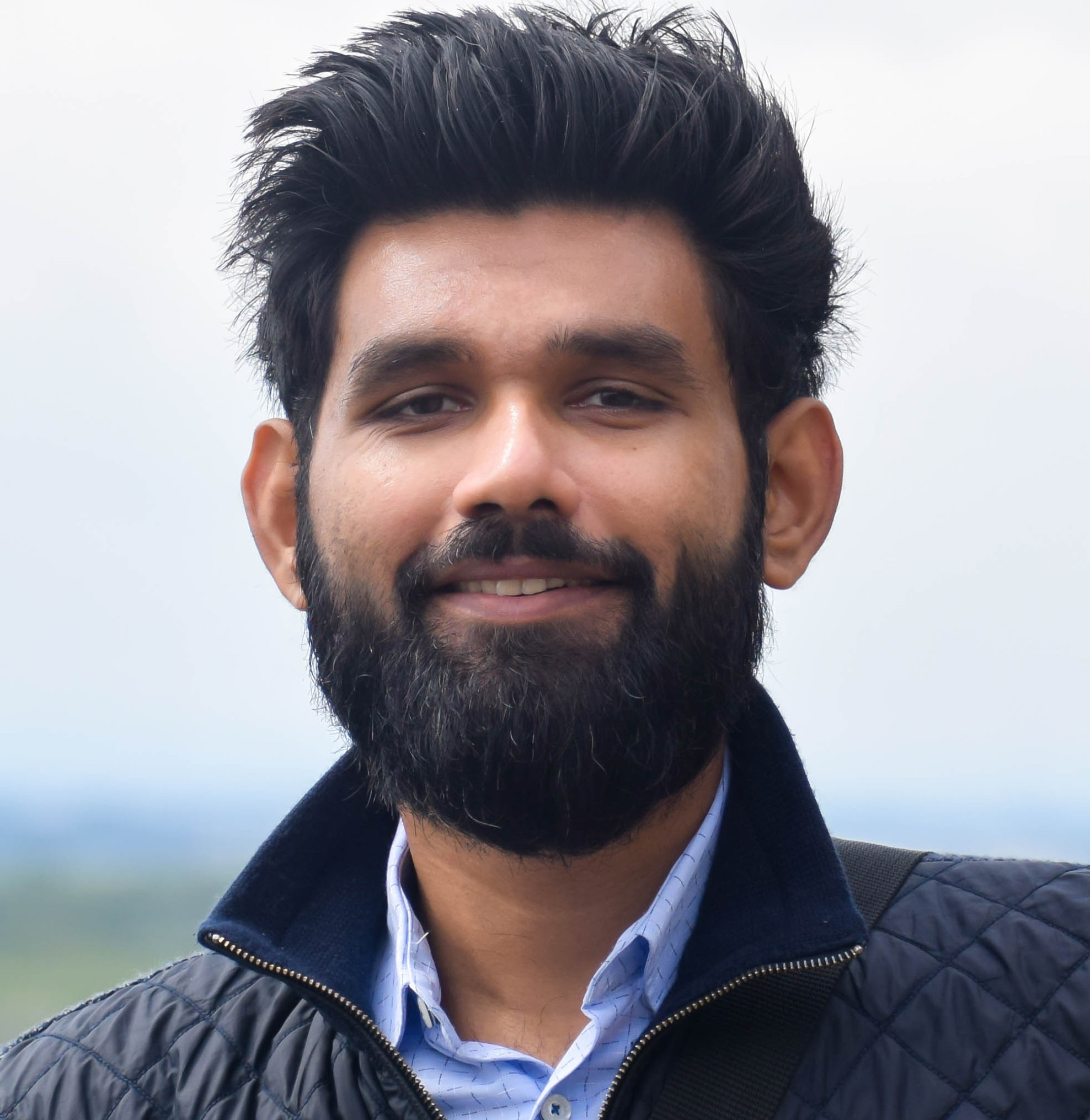 Courses led by Arun Srinivasan
Master core concepts about data manipulation such as filtering, selecting and calculating groupwise statistics using data.table.