Yauhen Babakhin
Kaggle Grandmaster
Yauhen holds a Master's Degree in Applied Data Analysis and has over 5 years of working experience in Data Science. He worked in Banking, Gaming and eCommerce domains. Yauhen is also the first Kaggle competitions Grandmaster in Belarus having gold medals in both classic Machine Learning and Deep Learning competitions.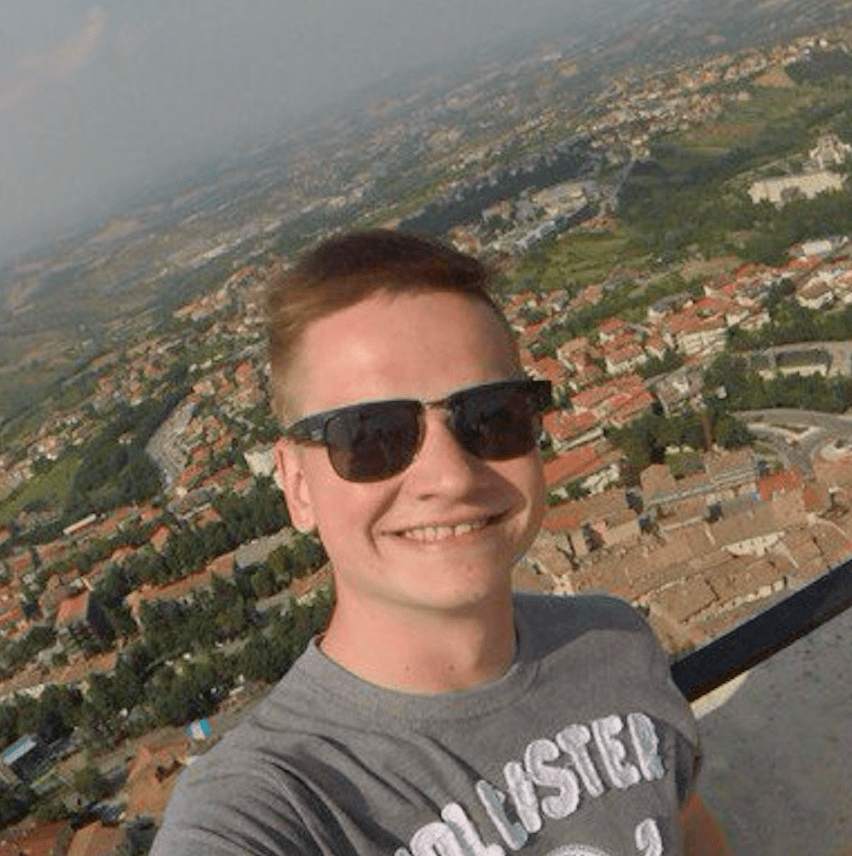 Courses led by Yauhen Babakhin
Learn how to approach and win competitions on Kaggle.