Benjamin Wilson
Director of Research at lateral.io
Ben is a machine learning specialist and the director of research at lateral.io. He is passionate about learning and has worked as a data scientist in real-time bidding, e-commerce, and recommendation. Ben holds a PhD in mathematics and a degree in computer science.
See profile
.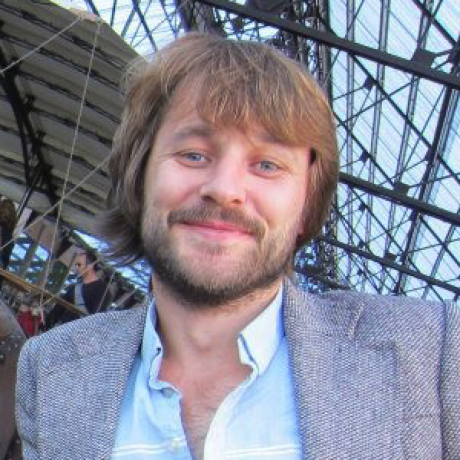 Courses led by Benjamin Wilson
Learn how to cluster, transform, visualize, and extract insights from unlabeled datasets using scikit-learn and scipy.