Benja Zehr
Data Journalist
Benja Zehr is working as a data journalist and interaction designer at Zeit Online. In her work, she is regularly confronted with large amounts of messy text that she needs to search and make sense of. In addition to her work, she teaches data journalism at the University of Applied Sciences in Chur and other courses at the Swiss School of Journalism.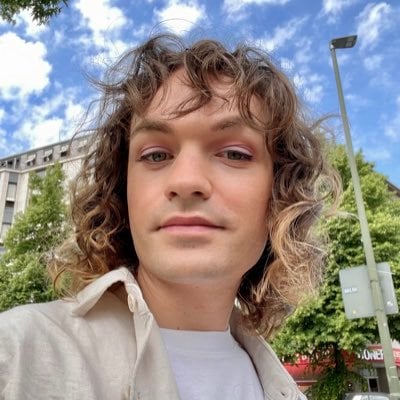 Courses led by Benja Zehr
Manipulate text data, analyze it and more by mastering regular expressions and string distances in R.