Justin Bois
Lecturer at the California Institute of Technology
Justin Bois is a Teaching Professor in the Division of Biology and Biological Engineering at the California Institute of Technology. He teaches nine different classes there, nearly all of which heavily feature Python. He is dedicated to empowering students in the biological sciences with quantitative tools, particularly data analysis skills. Beyond biologists, he is thrilled to develop courses for DataCamp, whose students are an excited bunch of burgeoning data scientists!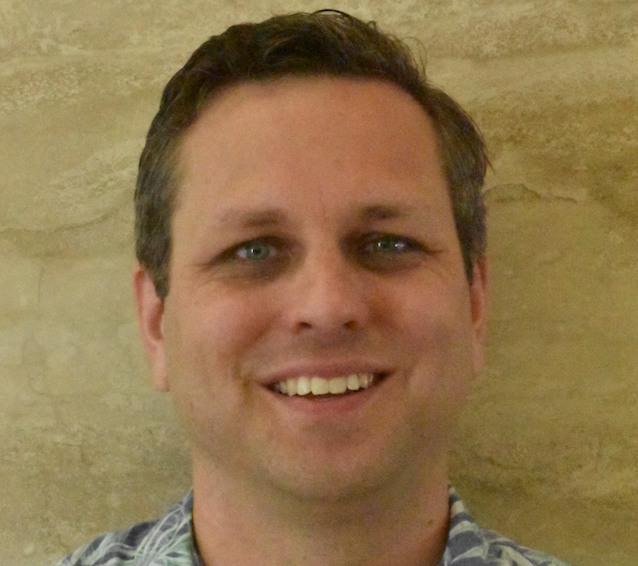 Courses led by Justin Bois
Build the foundation you need to think statistically and to speak the language of your data.
Learn to perform the two key tasks in statistical inference: parameter estimation and hypothesis testing.
Take vital steps towards mastery as you apply your statistical thinking skills to real-world data sets and extract actionable insights from them.