Brian Piccolo
Sr. Director, Digital Strategy
A results-driven digital leader with 15+ years of experience as an entrepreneur, agency executive and senior manager at a Fortune 100 company. Unique and diverse background combining hands-on technology and software development experience with product management and business acumen.
See profile
.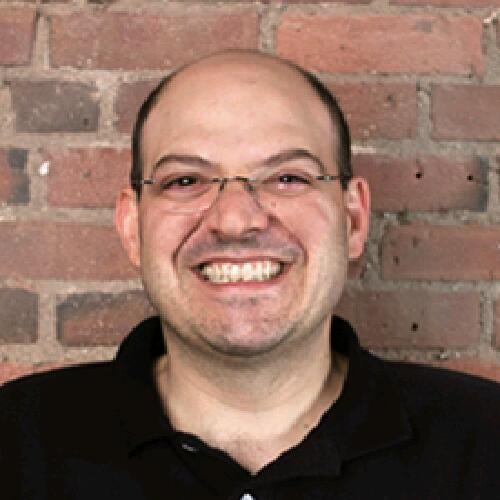 Courses led by Brian Piccolo
Learn the most important PostgreSQL functions for manipulating, processing, and transforming data.