Barry Rowlingson
Research Fellow at Lancaster University
Barry Rowlingson is a Research Fellow in the Lancaster Medical School, part of the Faculty of Health and Medicine at Lancaster University. His primary field of research is statistical applications in epidemiology and other health-related areas. He plays assorted instruments, takes pictures in exotic places, and drives an old Land Rover.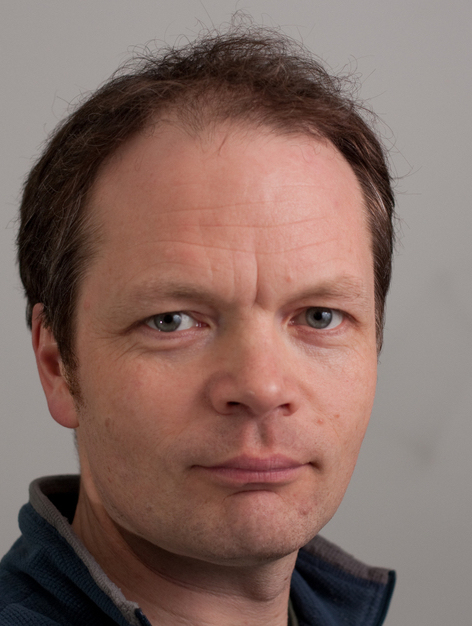 Courses led by Barry Rowlingson
Learn how to make sense of spatial data and deal with various classes of statistical problems associated with it.