Chelsea Yang
Data Science Instructor
Chelsea is a senior quantitative analyst with over a decade's experience working for top asset managers and financial institutions. She is a data science enthusiast and passionate about its application in finance. She has expertise in financial modeling, risk management, and machine learning. Chelsea holds a Master's degree in Management Information Systems from Carnegie Mellon University. In her spare time, she enjoys writing Python programs to test her trading ideas.
See profile
.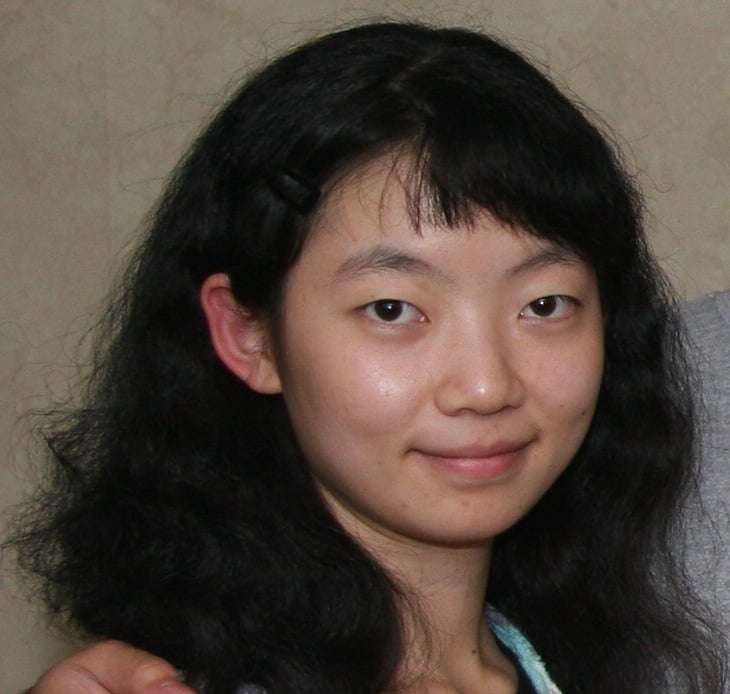 Courses led by Chelsea Yang
Learn to implement custom trading strategies in Python, backtest them, and evaluate their performance!
Learn about GARCH Models, how to implement them and calibrate them on financial data from stocks to foreign exchange.