Charlotte Werger
Director of Advanced Analytics at Nike
Dr. Charlotte Werger currently works at Nike as a Director of Advanced Analytics. Charlotte is a data scientist with a background in econometrics and finance. She loves applying Machine Learning to a broad variety of problems, ranging from image recognition to fraud detection, to customer recommender systems. Charlotte has previously worked in finance as Head of Data Science at Van Lanschot Kempen, and as a quantitative researcher and portfolio manager for BlackRock and Man AHL. In those roles, she specialized in using data science to predict movements in stock markets. As the former Head of Education at Faculty, she loves teaching data science on- and off-line. Charlotte is also active as a Data Science mentor for the Springboard program. Charlotte holds a P.h.D from the European University Institute.
See profile
.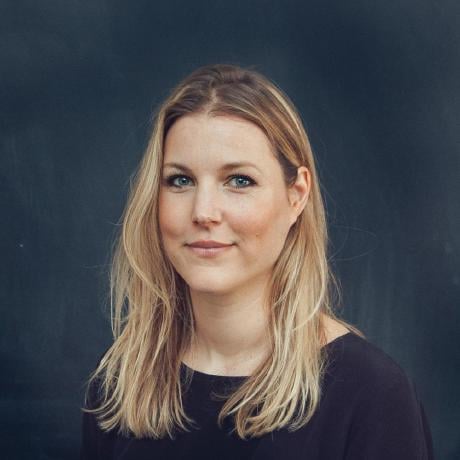 Courses led by Charlotte Werger
Learn how to detect fraud using Python.
Learn how to calculate meaningful measures of risk and performance, and how to compile an optimal portfolio for the desired risk and return trade-off.