Chris Holdgraf
Fellow at the Berkeley Institute for Data Science
Chris Holdgraf is a fellow at the Berkeley Institute for Data Science at UC Berkeley. He has a PhD in cognitive neuroscience from UC Berkeley. His work is at the boundary between technology, open-source software, and scientific workflows. He's a core member of Project Jupyter and contributes to several other open source tools for data analytics and education.
See profile
.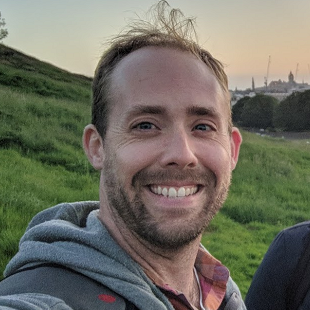 Courses led by Chris Holdgraf
This course focuses on feature engineering and machine learning for time series data.