Christopher Bruffaerts
Statistician
Christopher is a Data Scientist with a wealth of industry experience in different sectors from banking, telecommunications, energy, and education. He's passionate about teaching, learning, and identifying the best teaching style for any given audience. In both his private and professional life, he's a data-driven person and always knows how to use it to make better decisions.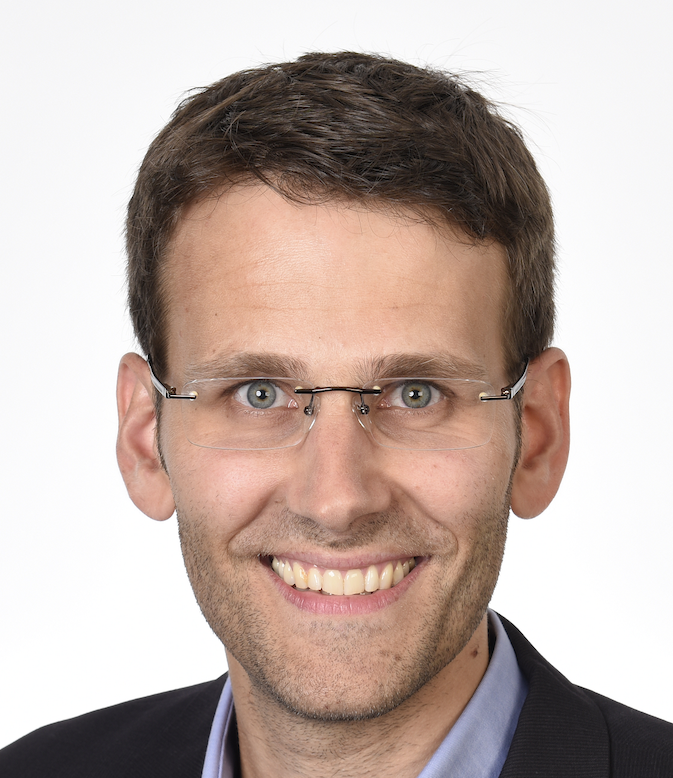 Courses led by Christopher Bruffaerts
Market Basket Analysis in R
Explore association rules in market basket analysis with R by analyzing retail data and creating movie recommendations.