Claire Bowen
Postdoctoral Researcher at the Los Alamos National Laboratory
Claire McKay Bowen is a Postdoctoral Researcher in the Statistical Science Group at the Los Alamos National Laboratory. She conducts research in uncertainty quantification with physics-informed Bayesian Model updating and data privacy via differentially private data synthesis methods. Her other interests include statistical computing, scientific communication, and STEM outreach.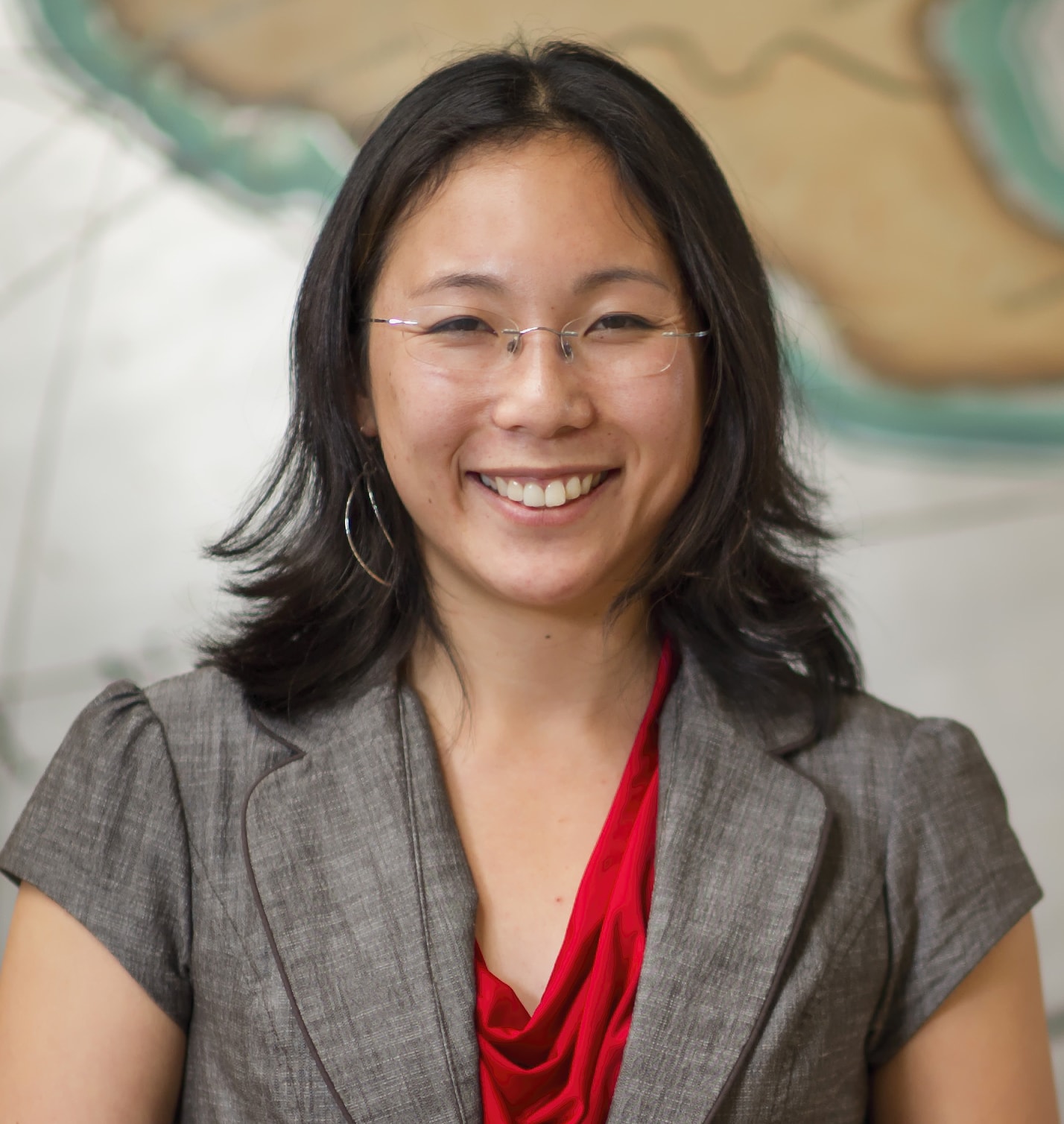 Courses led by Claire Bowen
Publicly release data sets with a differential privacy guarantee.