Chris Moffitt
Creator of Practical Business Python
Chris is an active python user with over ten years of experience using python for everything from web development to system administration and most recently data science. He is the author of the popular blog
Practical Business Python
where he describes how to use python's data science tools to solve common business problems. He has degrees in Electrical Engineering and Computer Science from Vanderbilt University and an MBA from the University of Minnesota.
See profile
.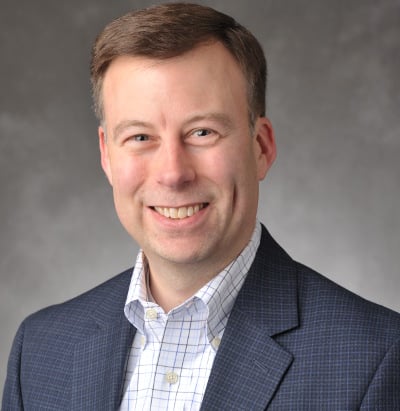 Courses led by Chris Moffitt
Use Seaborn's sophisticated visualization tools to make beautiful, informative visualizations with ease.