Colin Gillespie
Assoc Prof at Newcastle University, Consultant at Jumping Rivers
Colin is the author of
Efficient R Programming
, published by O'Reilly media. He is an Associate Professor of Statistics at Newcastle University, UK and regularly works with
Jumping Rivers
to provide data science training and consultancy. He is the only person in history to move to Newcastle for better weather.
See profile
.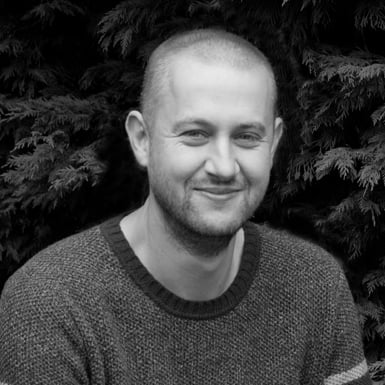 Courses led by Colin Gillespie
Learn to write faster R code, discover benchmarking and profiling, and unlock the secrets of parallel programming.
Learn defensive programming in R to make your code more robust.