Clifford Ang
Vice President at Compass Lexecon
Clifford S. Ang, CFA is a Vice President at Compass Lexecon. He specializes in valuation, corporate finance, and damages, and has worked on hundreds of engagements involving companies across a broad spectrum of industries. He is the author of Analyzing Financial Data and Implementing Financial Models Using R.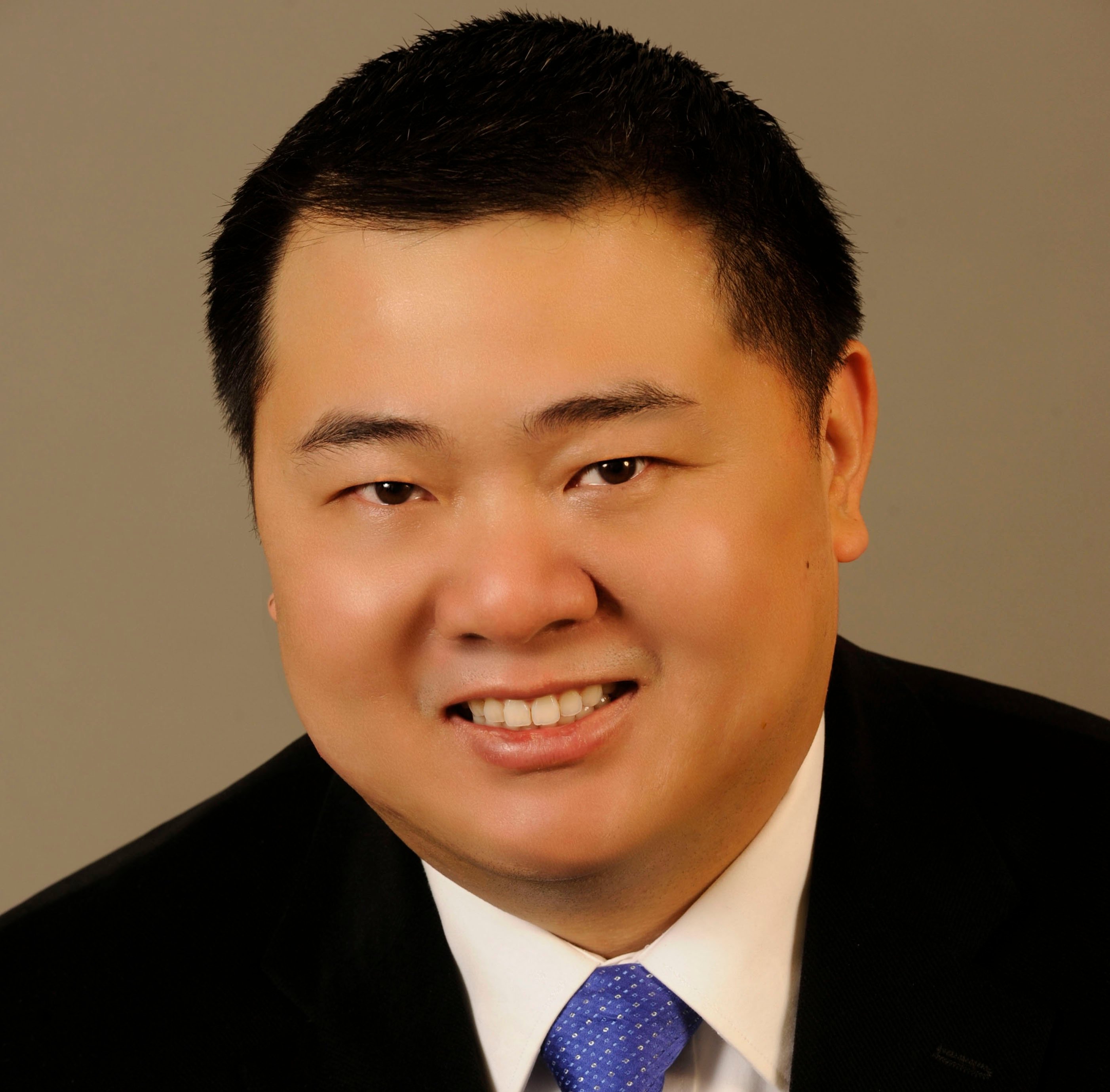 Courses led by Clifford Ang
Learn the fundamentals of valuing stocks.
Learn to use R to develop models to evaluate and analyze bonds as well as protect them from interest rate changes.