Karolis Urbonas
Head of Machine Learning and Science
Karolis is currently leading a Machine Learning and Science team at Amazon Web Services. He's a data science enthusiast obsessed with machine learning, analytics, neural networks, data cleaning, feature engineering, and every engineering puzzle he can get his hands on.
See profile
.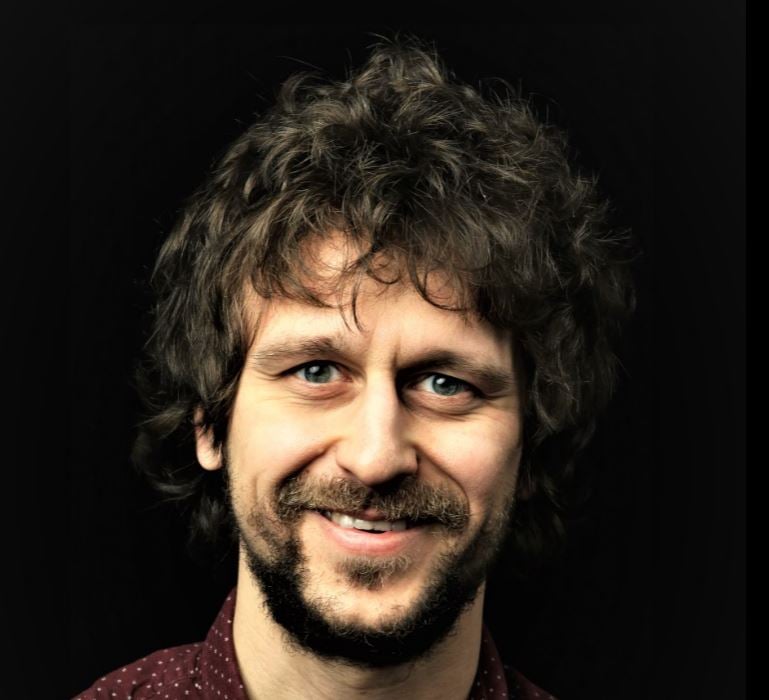 Courses led by Karolis Urbonas
Understand the fundamentals of Machine Learning and how it's applied in the business world.
Learn how to segment customers in Python.
From customer lifetime value, predicting churn to segmentation - learn and implement Machine Learning use cases for Marketing in Python.