Dan Becker
Data Scientist and contributor to Keras and TensorFlow libraries
Dan Becker is a data scientist with years of deep learning experience. He has contributed to the Keras and TensorFlow libraries, finishing 2nd (out of 1353 teams) in the $3million Heritage Health Prize competition, and supervised consulting projects for 6 companies in the Fortunate 100. He previously worked as a data scientist at Google. Now he is the CEO and co-founder of Decision.ai, which helps companies apply their machine learning models to make better real-world decisions.
See profile
.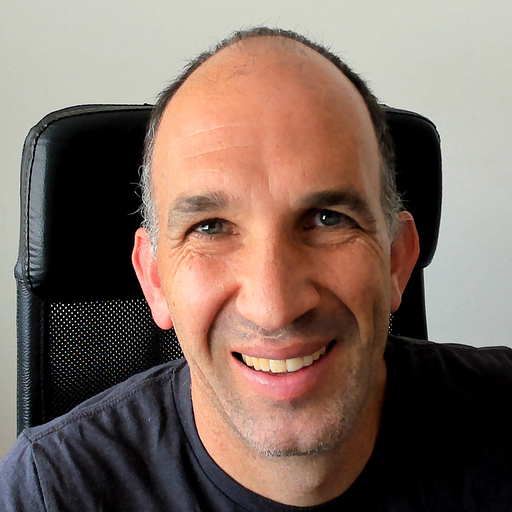 Courses led by Dan Becker
Learn the fundamentals of neural networks and how to build deep learning models using Keras 2.0 in Python.