Darryl Reeves Ph.D
Industry Assistant Professor, NYU Tandon School of Engineering
Darryl is a computational scientist with expertise in utilizing data-driven approaches to solve complex problems in both academic and business settings. He worked for a number of years in a variety of technical roles including software development and technology-based client services mostly within start-up organizations in the finance and online advertising industries. He has a love for technology and education and enjoys solving interesting problems across diverse domains.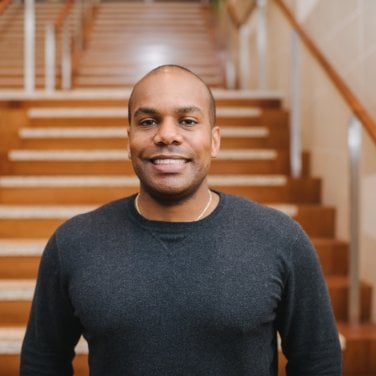 Courses led by Darryl Reeves Ph.D
Learn to tame your raw, messy data stored in a PostgreSQL database to extract accurate insights.
Learn how to create a PostgreSQL database and explore the structure, data types, and how to normalize databases.