David Cecchini
Data Scientist
I am a Data Scientist focusing my work and research on using machine learning on text data. I entered the field when I co-founded a startup company in the field of RegTech that automatically collects, classifies, and distributes regulations on highly regulated markets. I currently work at John Snow Labs as a Sr Data Scientist where I do consulting projects and help maintaining the NLP libraries of the company specialized for Finance, Legal, and Healthcare domains.
See profile
.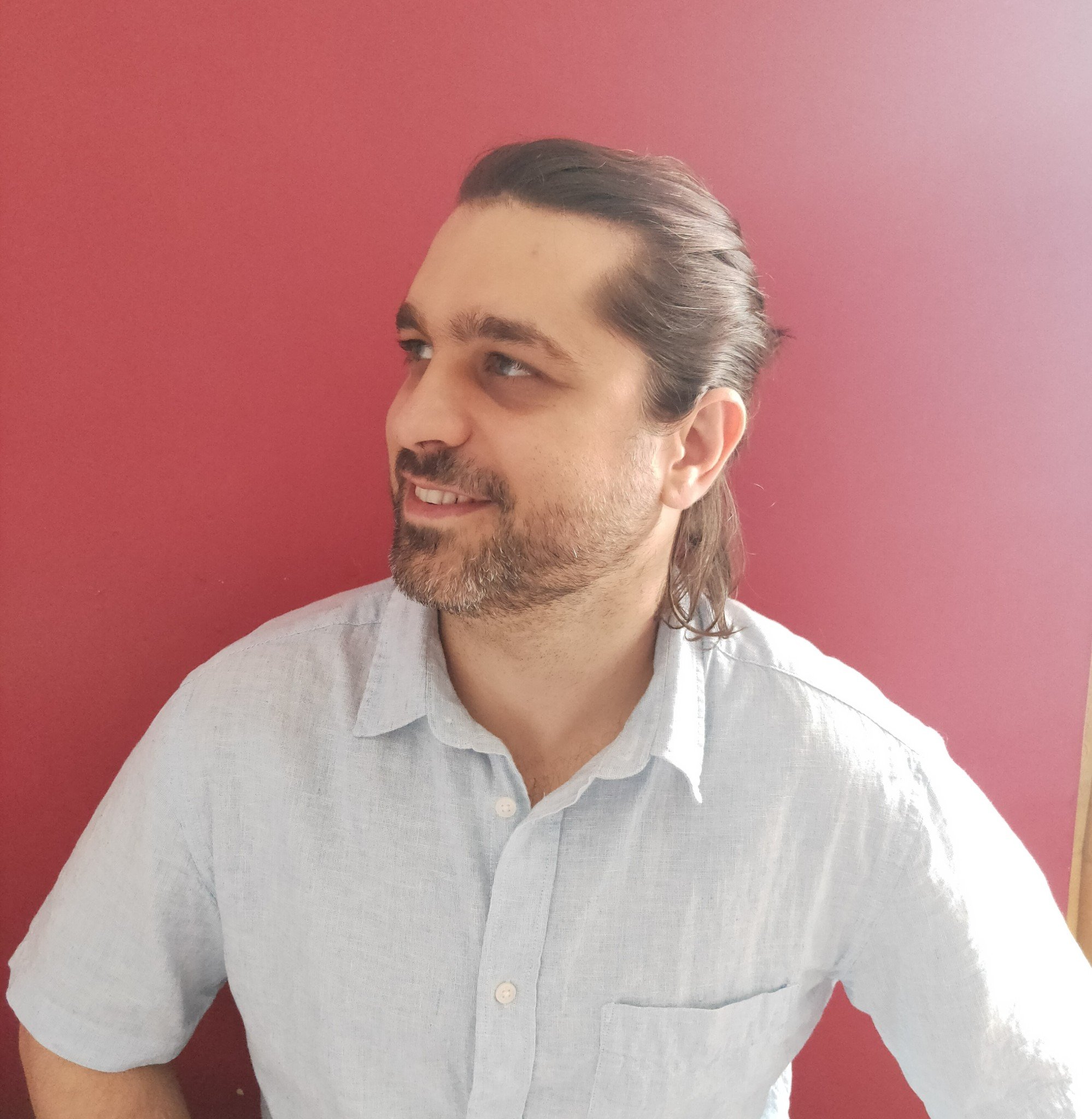 Courses led by David Cecchini
Learn how to use RNNs to classify text sentiment, generate sentences, and translate text between languages.