Dibya Chakravorty
Senior Python Developer, TECH-5
Dibya is currently developing a test automation framework for a leading German car manufacturer. He thinks that high-quality, well-tested code is far more valuable than code that only seems to work.
His other passion is Deep Reinforcement Learning, because it is a step towards Strong AI.
Dibya has a deep love for Python. He co-organizes the Python meetup group in Munich. He also maintains a website that helps learners find the best Python books in any topic.
Want to connect with him? Here is his LinkedIn profile.
See profile
.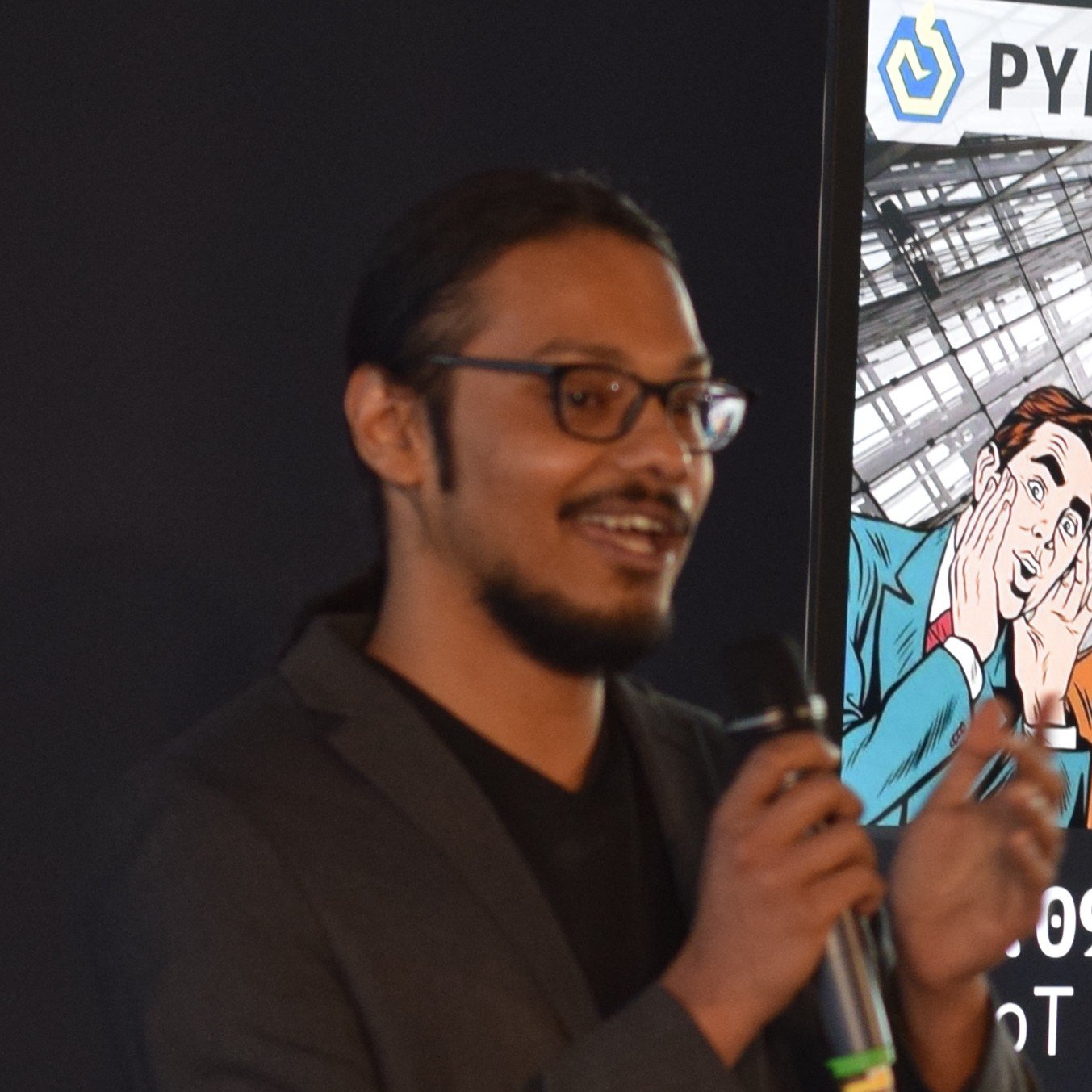 Courses led by Dibya Chakravorty
Learn how to write unit tests for your Data Science projects in Python using pytest.