David Svancer
Data Scientist
David is a data scientist in the Washington D.C. area where he helps organizations leverage data science and machine learning to solve complex business problems and build data products. He is also an adjunct professor of Business Analytics in the Graduate School of Business at George Mason University where he teaches courses focused on applied statistics, data analysis, machine learning, and database design.
See profile
.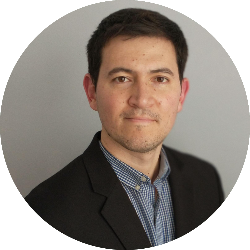 Courses led by David Svancer
Learn to streamline your machine learning workflows with tidymodels.