Ted Hart
Senior Data Scientist
Ted likes to work with interesting data to answer interesting questions. He is a Senior Data Scientist in Silicon Valley and adjunct faculty in the biology department at the University of Vermont. He received his PhD in ecology from the University of Vermont, and did his post-doc at the University of British Columbia. In his spare time he develops open source software for ecology.
See profile
.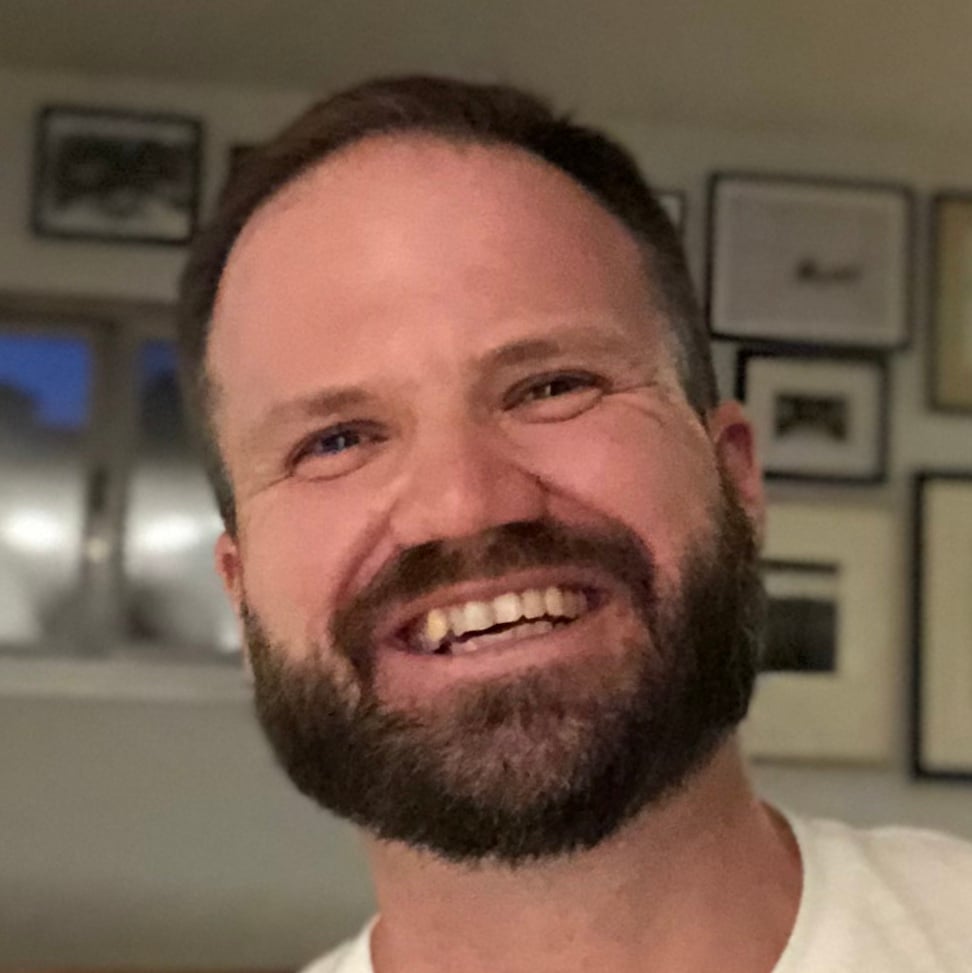 Courses led by Ted Hart
Apply fundamental concepts in network analysis to large real-world datasets in 4 different case studies.