Eleanor Thomas
Senior Data Analytics Engineer
I love horses, teaching, and data & analytics engineering! I have experience in the financial industry, health tech startups, and other various and sundry data projects. I'm also passionate about data science and engineering education and I've mentored or taught students in these areas for several years.
See profile
.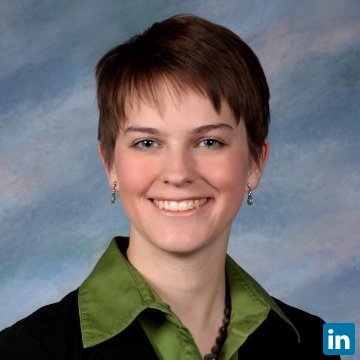 Courses led by Eleanor Thomas
Explore a range of programming paradigms, including imperative and declarative, procedural, functional, and object-oriented programming.