Elie Kawerk
Senior Data Scientist
Elie is a data scientist with a background in computational quantum physics. His experience encompasses several industries including brick and mortar retail, e-commerce, entertainment, and quick-commerce. He uses a variety of tools and techniques such as machine learning, experimentation, and causal inference to drive business value. His work on a Word2vec-based recommender system has been featured in Amazon Web Service's blog. As a meetup organizer, Elie is passionate about teaching data science and mentoring new-entrants to the field. Elie holds a Phd in physics from Sorbonne University.
See profile
.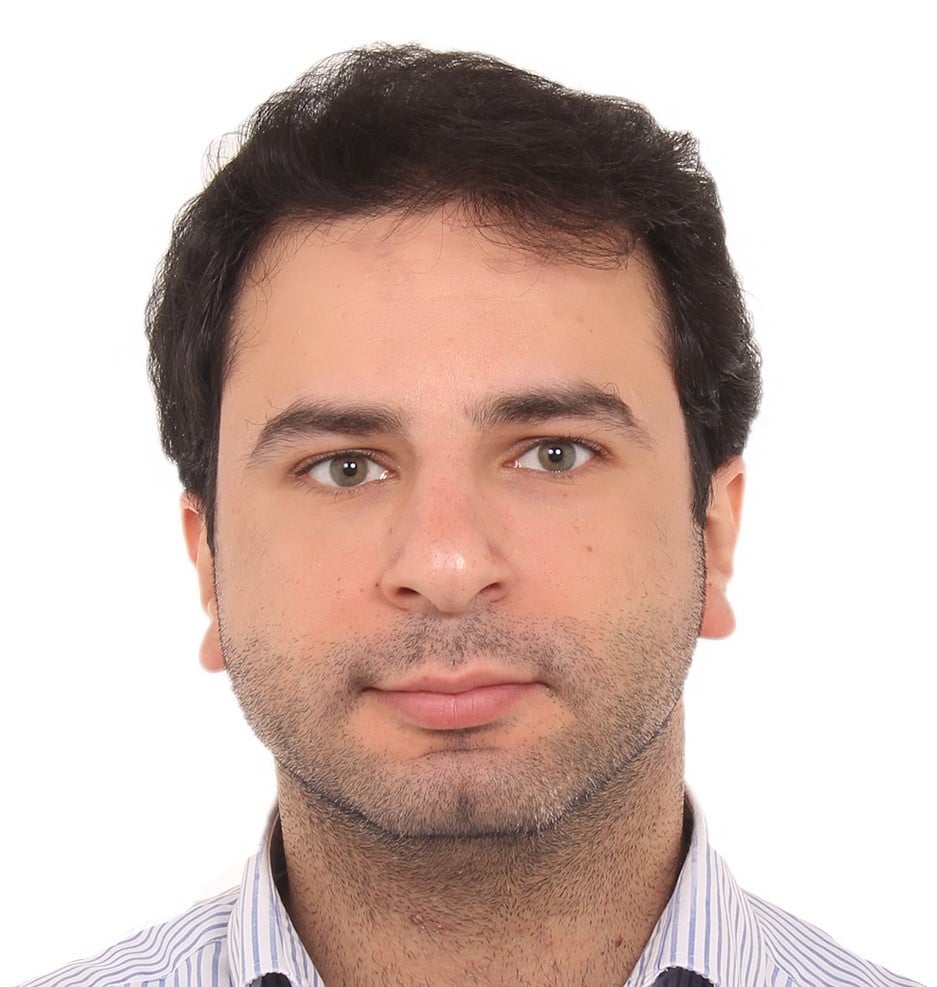 Courses led by Elie Kawerk
In this course, you'll learn how to use tree-based models and ensembles for regression and classification using scikit-learn.