Eric Eager
VP of Research and Development at SumerSports
Eric Eager is the VP of R&D at SumerSports. Prior to joining Sumer in 2022, he ran R&D at Pro Football Focus, where he analyzed data for all 32 National Football League teams and over 130 college football teams, along with every major media entity and thousands of subscribers. From 2012-2018 he was a professor in the Department of Mathematics and Statistics at the University of Wisconsin – La Crosse, where he published over 25 papers in mathematical biology and the scholarship of teaching and learning while securing more than $300,000 in National Science Foundation funding for undergraduate mentorship.
See profile
.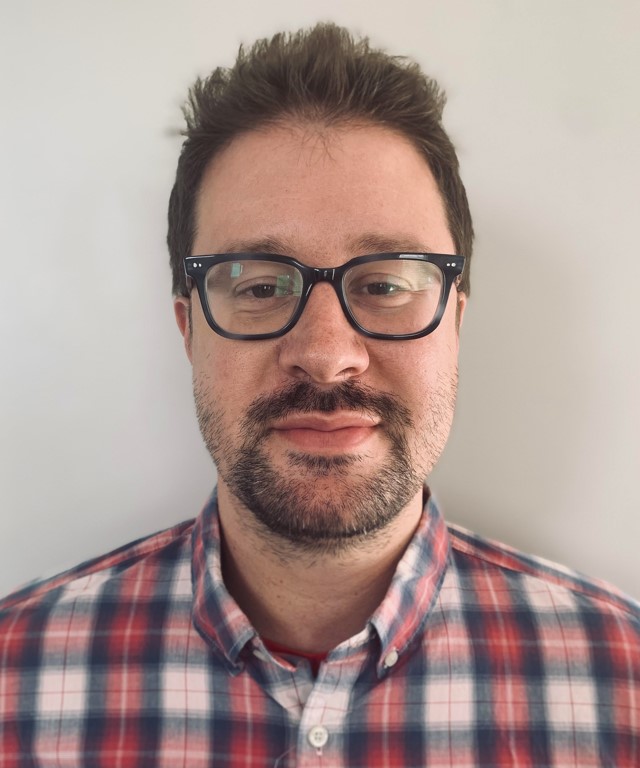 Courses led by Eric Eager
This course is an introduction to linear algebra, one of the most important mathematical topics underpinning data science.