Eric Hare
Chief Data Scientist at Omni Analytics Group
Eric Hare is the Chief Data Scientist at Omni Analytics Group, a boutique statistical consulting firm specializing in data visualization, modeling, and Shiny applications. Eric graduated from Iowa State University with a PhD in Statistics and Computer Science in 2017 under the supervision of Dr. Heike Hofmann.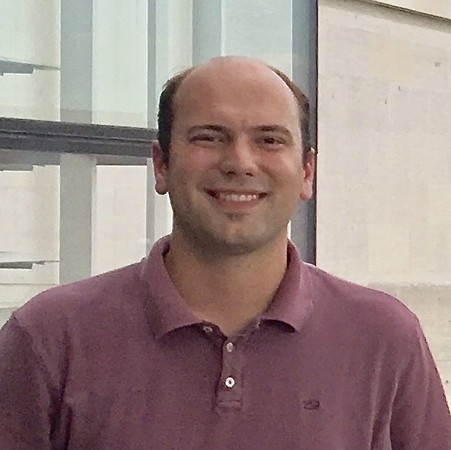 Projects led by Eric Hare
Use cluster analysis to glean insights into cryptocurrency gambling behavior.
GuidedData ManipulationData VisualizationMachine LearningImporting & Cleaning Data