Erin LaBrecque
Instructor at DataCamp
Erin is a marine geospatial research ecologist who combines physical and biological spatiotemporal data to understand marine ecosystems. She received her Ph.D. in Marine Science and Conservation from Duke University and is passionate about science communication and data visualization. When she is not playing with environmental and species datasets, Erin can be found hiking with her dog.
See profile
.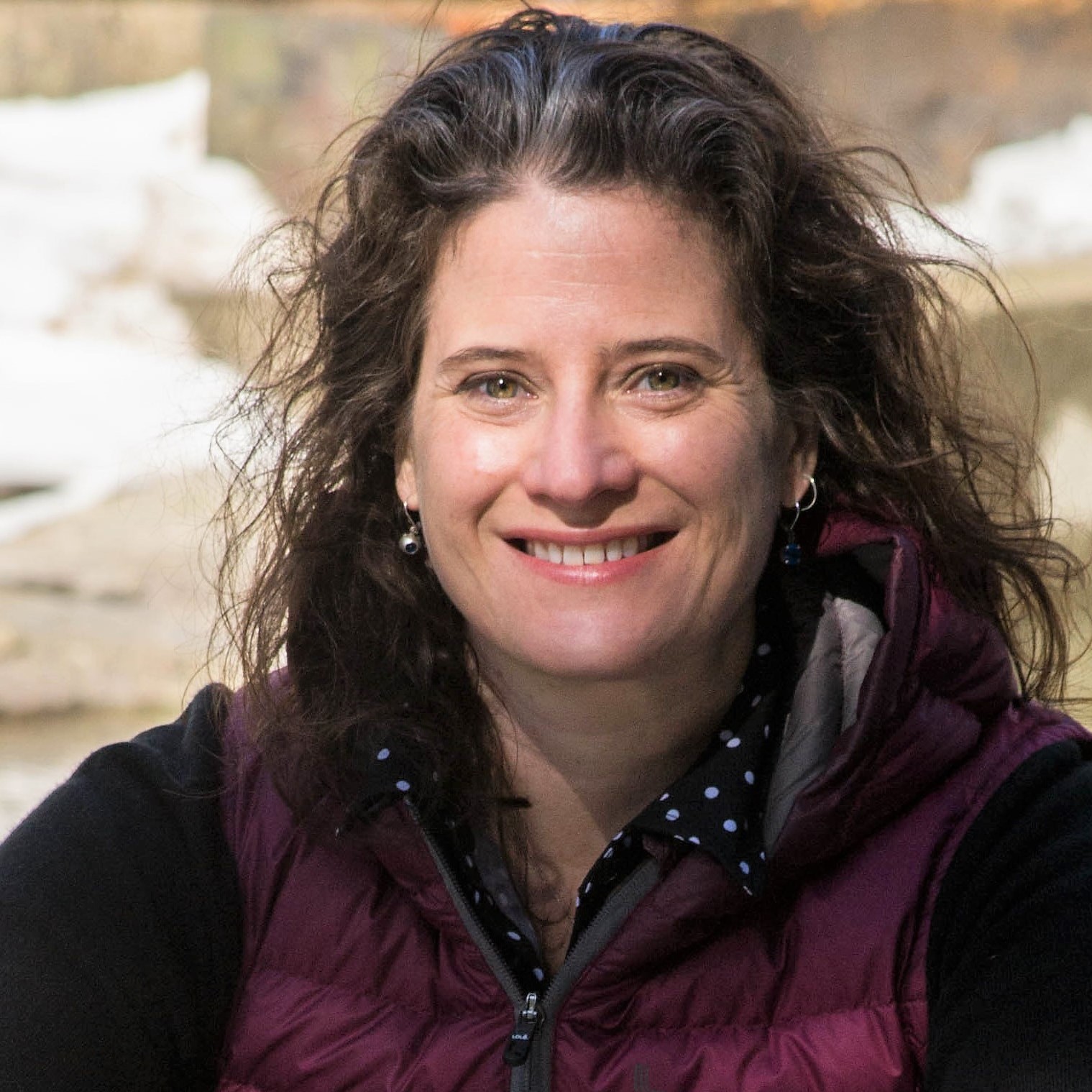 Projects led by Erin LaBrecque
Explore acoustic backscatter data to find fish in the U.S. Atlantic Ocean.
GuidedData ManipulationData VisualizationImporting & Cleaning Data
Load, clean, and explore Super Bowl data in the age of soaring ad costs and flashy halftime shows.
GuidedData ManipulationData VisualizationImporting & Cleaning Data