Erin LaBrecque
Instructor at DataCamp
Erin is a marine geospatial research ecologist who combines physical and biological spatiotemporal data to understand marine ecosystems. She received her Ph.D. in Marine Science and Conservation from Duke University and is passionate about science communication and data visualization. When she is not playing with environmental and species datasets, Erin can be found hiking with her dog.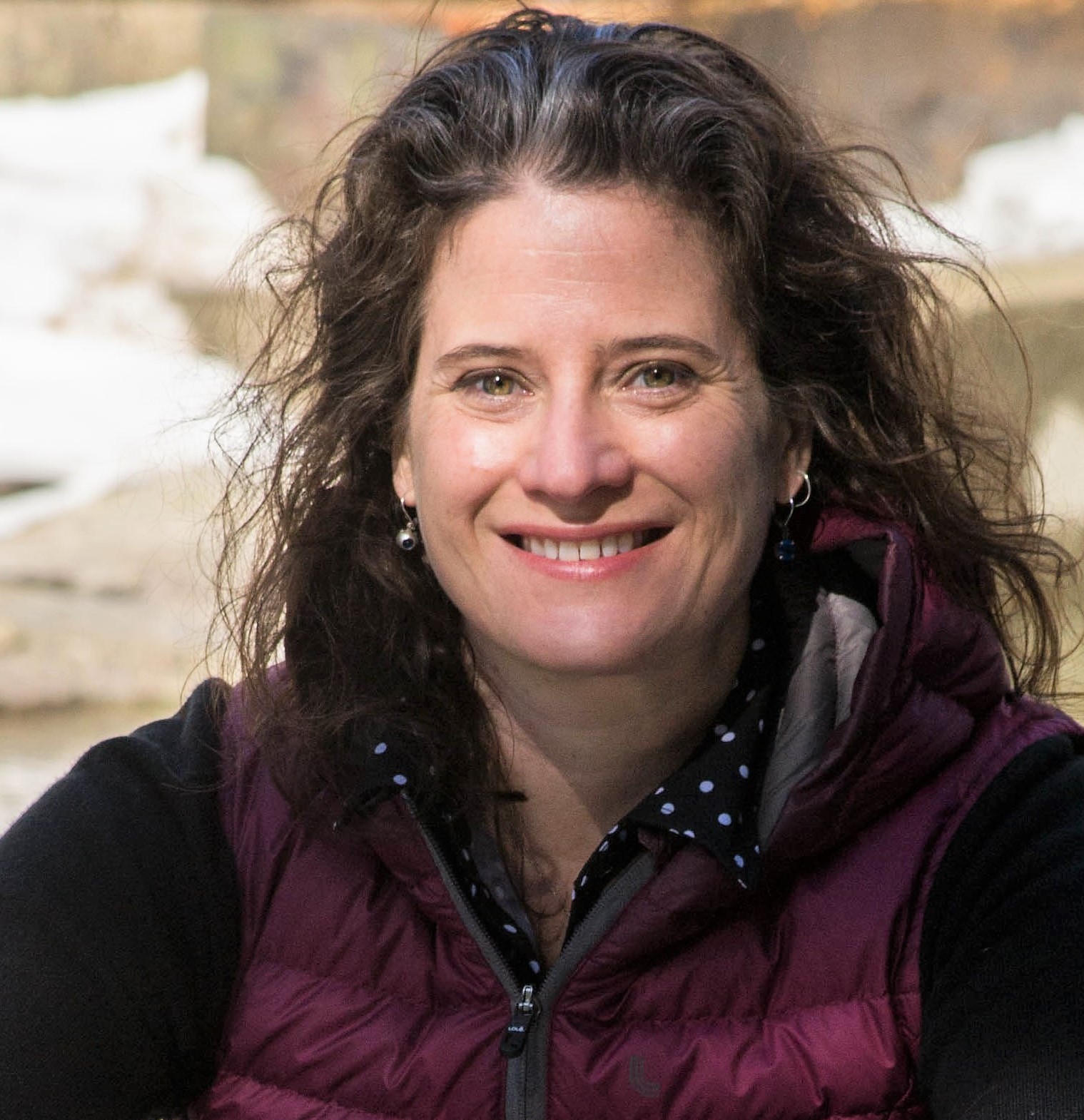 Projects led by Erin LaBrecque
Apply your importing and data cleaning skills to real-world soccer data.
GuidedData ManipulationImporting & Cleaning DataCase Studies