Federico Castanedo
Data Scientist at DataRobot
Federico Castanedo is the Lead Telco Data Scientist at DataRobot. He is also an O'Reilly author on data science. Previously, he was the Lead Data Scientist at Vodafone Group and before that Chief Data Scientist/Co-founder at
Wise Athena
. He has published several scientific papers about data fusion techniques, visual sensor networks, and machine learning. He holds a Ph.D. in Artificial Intelligence from the University Carlos III of Madrid and has also been a visiting researcher at Stanford University.
See profile
.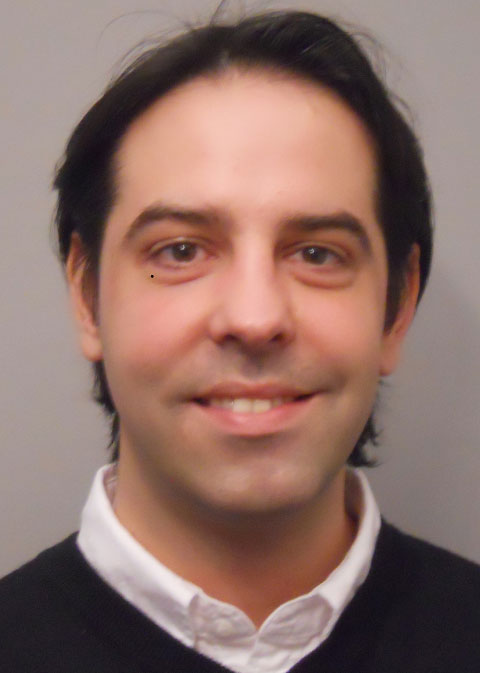 Courses led by Federico Castanedo
Learn how to apply advanced dimensionality techniques such as t-SNE and GLRM.