Massimo Franceschet
Professor of Data Science at the University of Udine (Italy)
I am currently interested in data science, complex networks, bibliometrics and generative art. A long time ago I was fond of logic and even before of artificial intelligence. Outside academia, I approached theater and contemporary dance. I love to demystify complex ideas and to cross-fertilize science and art.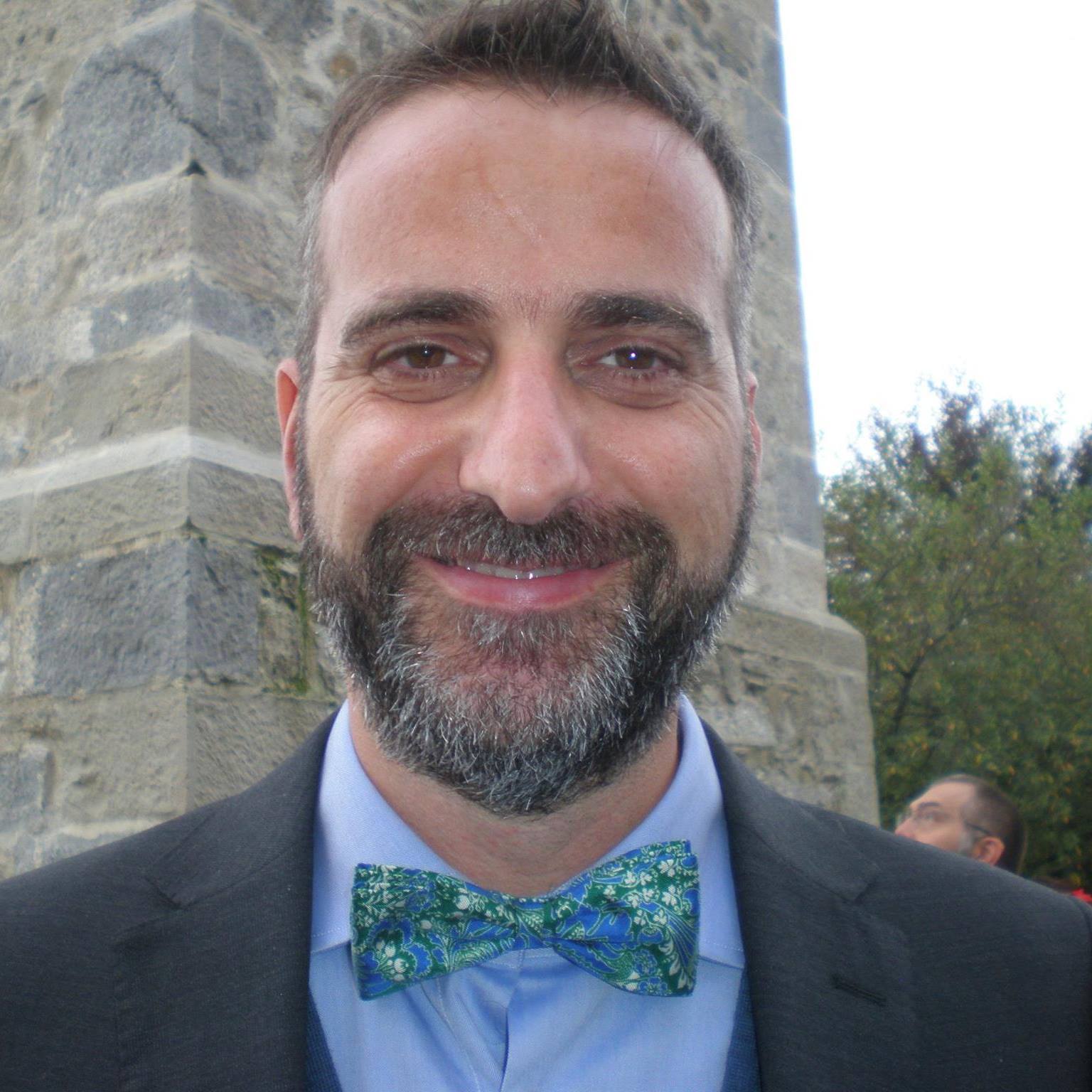 Courses led by Massimo Franceschet
Learn how to analyze and visualize network data in the R programming language using the tidyverse approach.