G Elliott Morris
Data Journalist
Elliott Morris is a data journalist who uses applied statistics and data science techniques with R to analyze, visualize, and model political (and other) data. Before he wrote articles and code professionally, he studied government, history, and computer science at the University of Texas at Austin. He shares his work frequently on Twitter (@gelliottmorris) and writes about data in politics at his blog, The Crosstab.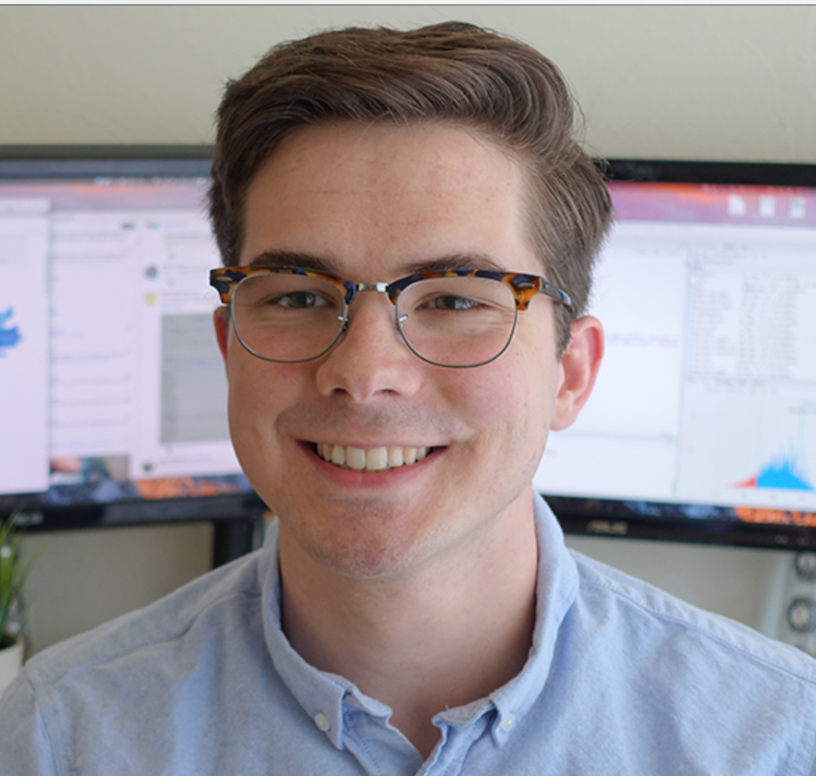 Courses led by G Elliott Morris
Learn R for data science by wrangling, visualizing, and modeling political data like polls and election results.