Gert Janssenswillen
Author of bupaR package
Gert Janssenswillen is a PhD candidate at Hasselt University. His research focusses mainly on the quality measurement of discovered process models and inferential statistics in process mining. At Hasselt University, he teaches exploratory data analysis and business process analytics. As creator of the bupaR packages for business process analytics with R, he has introduced a framework for easy and reproducible analysis of event data.
See profile
.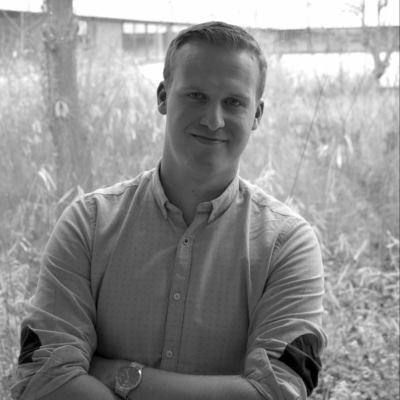 Courses led by Gert Janssenswillen
Learn how to analyze business processes in R and extract actionable insights from enormous sets of event data.