George Perry
Sports Scientist and Entrepreneur
George Perry is a sports scientist and entrepreneur. Whether he is coaching his athletes, managing a team or writing about soccer, he lives to find the balance between heart-pounding passion for the game and data-driven insight. Before wandering into data science George was a Submarine Warfare Officer in the United States Navy, and earned degrees from Boston University and the University of Texas.
See profile
.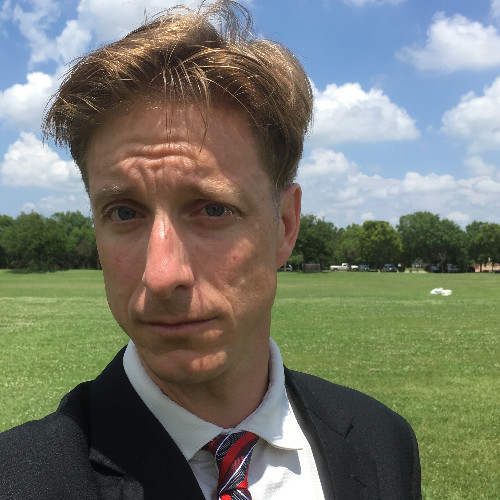 Projects led by George Perry
Analyze athletics data to find new ways to scout and assess jumpers and throwers.
GuidedCase Studies