Hank Roark
Senior Data Scientist, Boeing
Hank is a Senior Data Scientist at Boeing and a long time user of the R language. Prior to his current role, he led the Customer Data Science team at H2O.ai, a leading provider of machine learning and predictive analytics services.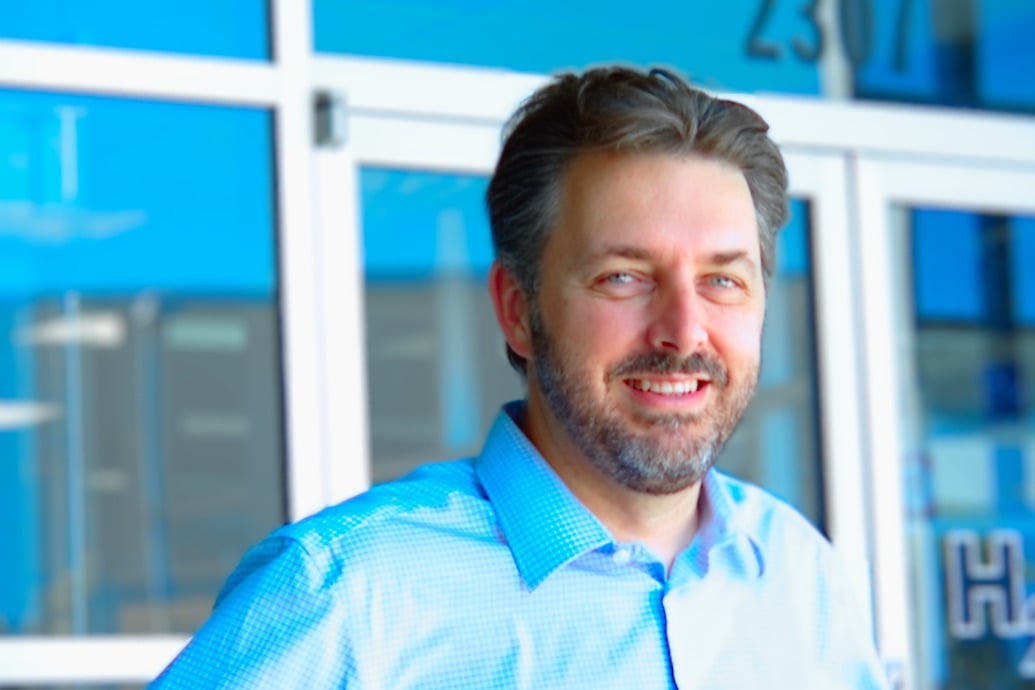 Courses led by Hank Roark
This course provides an intro to clustering and dimensionality reduction in R from a machine learning perspective.