Isaiah Hull
Economist
Isaiah Hull is a visiting associate professor of finance at BI Norwegian Business School and the author of
Machine Learning for Economics and Finance in TensorFlow 2
. He holds a PhD in economics from Boston College and conducts research on computational economics, machine learning, and quantum computing.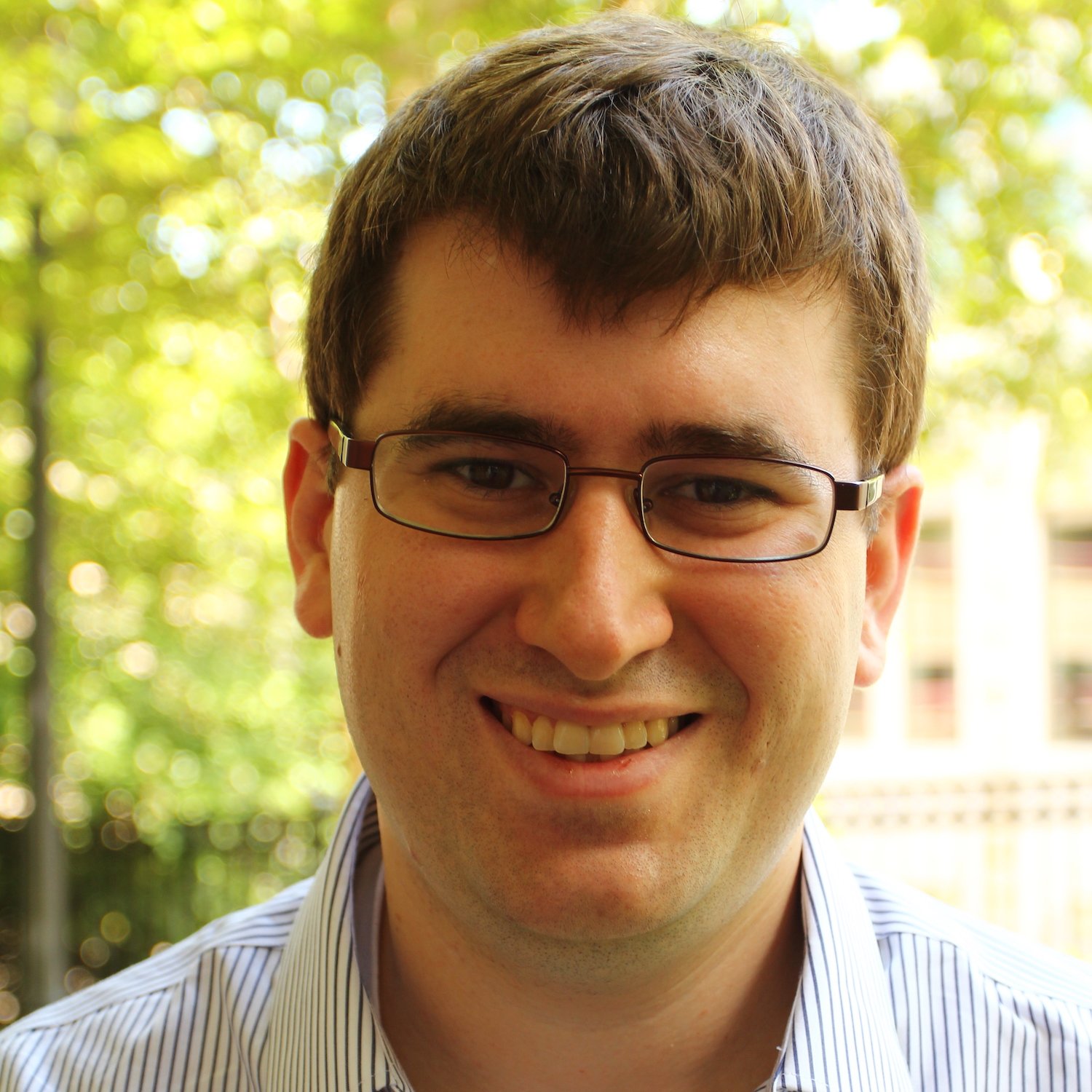 Courses led by Isaiah Hull
Learn the fundamentals of neural networks and how to build deep learning models using TensorFlow.
Explore association rules in market basket analysis with Python by bookstore data and creating movie recommendations.