Bex Tuychiyev
Kaggle Master, Data Science Content Creator
Bex is a Top 10 AI writer on Medium and a Kaggle Master with over 10k followers. He loves writing detailed guides, tutorials, and notebooks on complex data science and machine learning topics with a bit of a sarcastic style.
See profile
.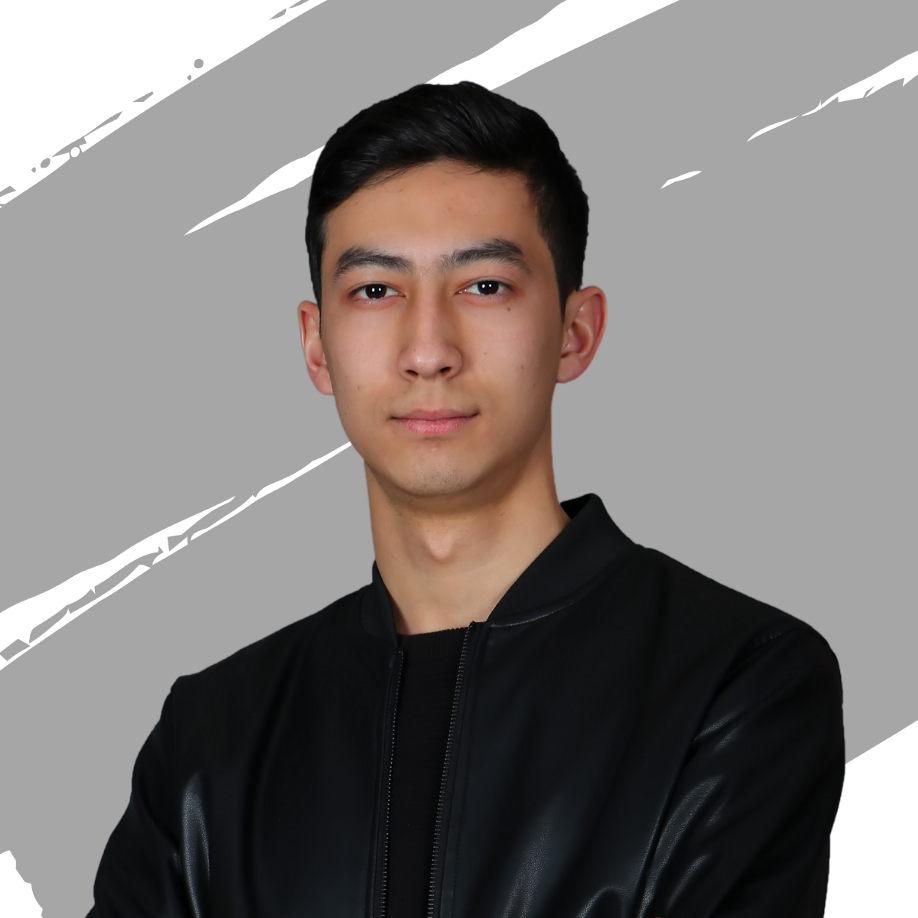 Courses led by Bex Tuychiyev
Detect anomalies in your data analysis and expand your Python statistical toolkit in this four-hour course.