Ines Montani
spaCy core developer and co-founder of Explosion AI
Ines is a developer specialising in applications for AI, Machine Learning and Natural Language Processing technologies. She's the co-founder of Explosion AI and a core developer of the spaCy NLP library, and Prodigy, an annotation tool for radically efficient machine teaching.
See profile
.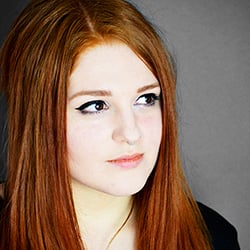 Courses led by Ines Montani
Learn how to use spaCy to build advanced natural language understanding systems, using both rule-based and machine learning approaches.