Izzy Weber
Curriculum Manager, DataCamp
Izzy is a Curriculum Manager at DataCamp. She discovered a love for data during her seven years as an accounting professor at the University of Washington. She holds a masters degree in taxation and is a Certified Public Accountant. Her passion is making learning technical topics fun for students.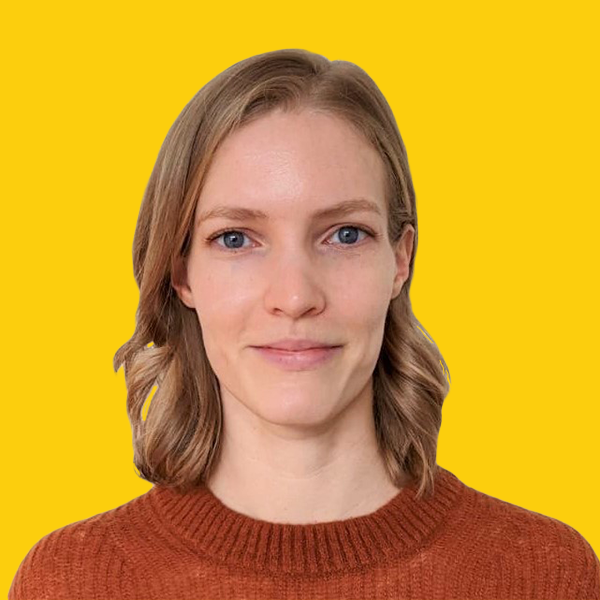 Courses led by Izzy Weber
Introduction to SQL
Learn how to structure and query relational databases using SQL in just two hours.
Introduction to NumPy
Learn how to use NumPy arrays in Python to perform mathematical operations and wrangle data with the best of them!
Projects led by Izzy Weber
What and Where are the World's Oldest Businesses
Use joining techniques to discover the oldest businesses in the world.
GuidedData Manipulation
When Was the Golden Age of Video Games?
Use joins and set theory to discover the best years for video games!
GuidedData Manipulation
Analyzing American Baby Name Trends
Use categorization and ranking techniques to explore 101 years of American baby name tastes.
GuidedData Manipulation